Over 50: 7 Simple Ways To Improve Your Relationship With Your Partners
Over 50: 7 Simple Ways To Improve Your Relationship With Your Partners After being married for two decades, is your marriage getting stale? No doubt, you still love your partner but wish that the spark can be reignited again, just like back in the days when you were still courting her? Check out these 7 […]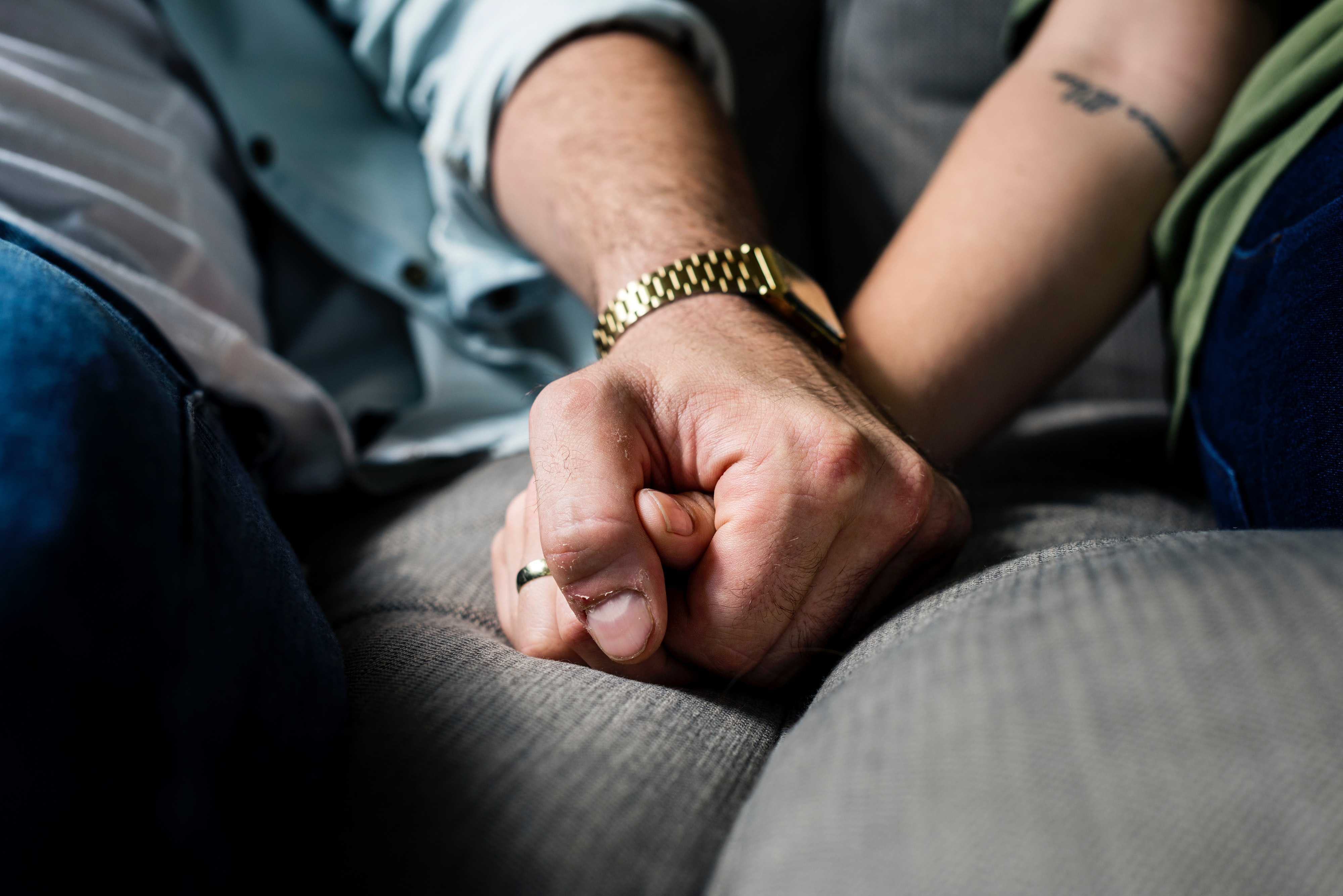 ---
Over 50: 7 Simple Ways To Improve Your Relationship With Your Partners
---
After being married for two decades, is your marriage getting stale? No doubt, you still love your partner but wish that the spark can be reignited again, just like back in the days when you were still courting her? Check out these 7 simple things you can do to spice things up again and improve your relationship! Remember, all changes start with a small step!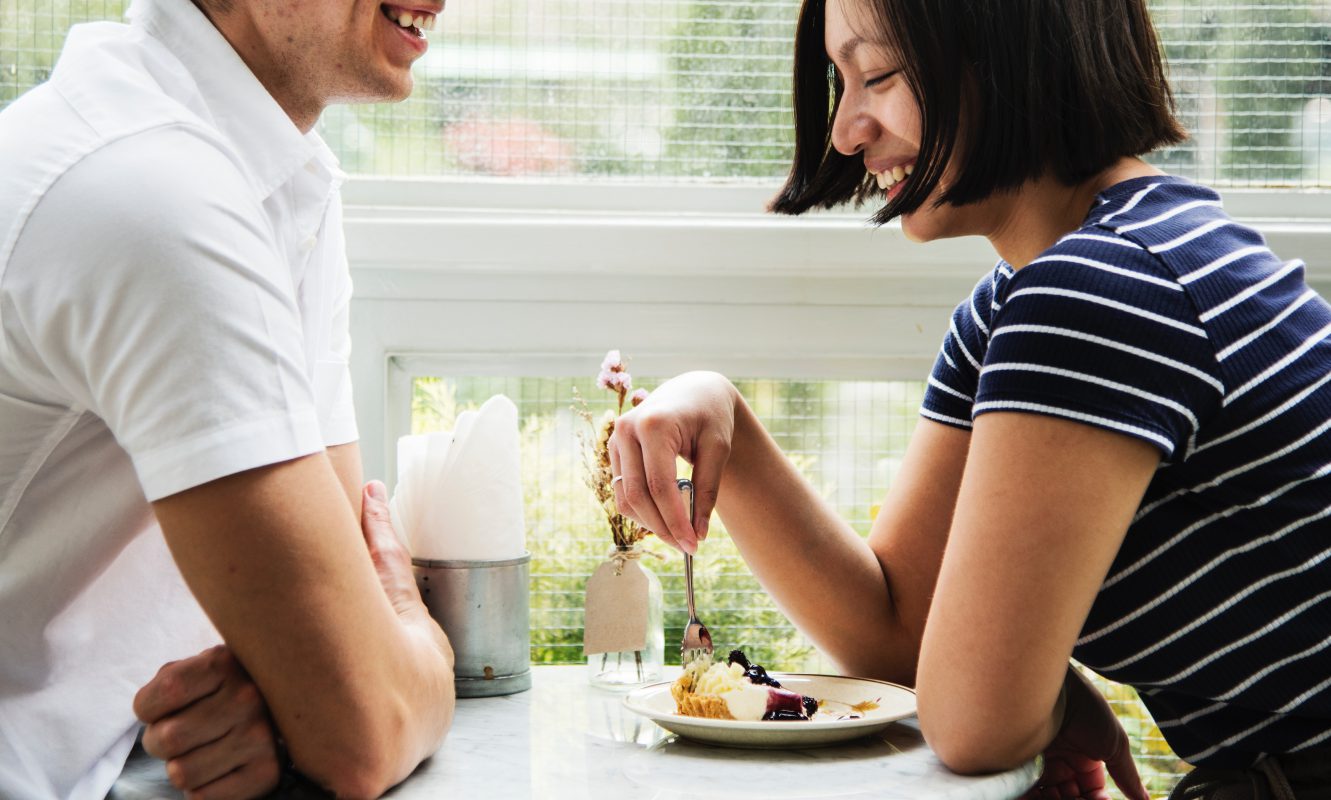 #1. Date Nights
Put one day aside each month and set it as a date night to spend some quality time with your spouse. You can try some new activities which neither of you have done before, spicing things up and building new memories together instead of the usual movie nights! You can take turns suggesting places to go so that date nights are not always dictated by one spouse. Some interesting activities in Singapore are such as prawning where you can cook it the way you like after you're done! If time permits, instead of having a date night once a month, make it a bi-weekly event! It also gives you and your spouse something to look forward to.
– advertisement – 
#2. Show Your Appreciation
Overtime, we tend to take things for granted what our other half has done for us – such as filling the fridge with your favourite drink when it is running low or taking out the trash when it's supposed to be your turn. Learn to be appreciative, and express your appreciation through little acts of kindness such as giving her a back massage at the end of a long day, or through words and little gifts.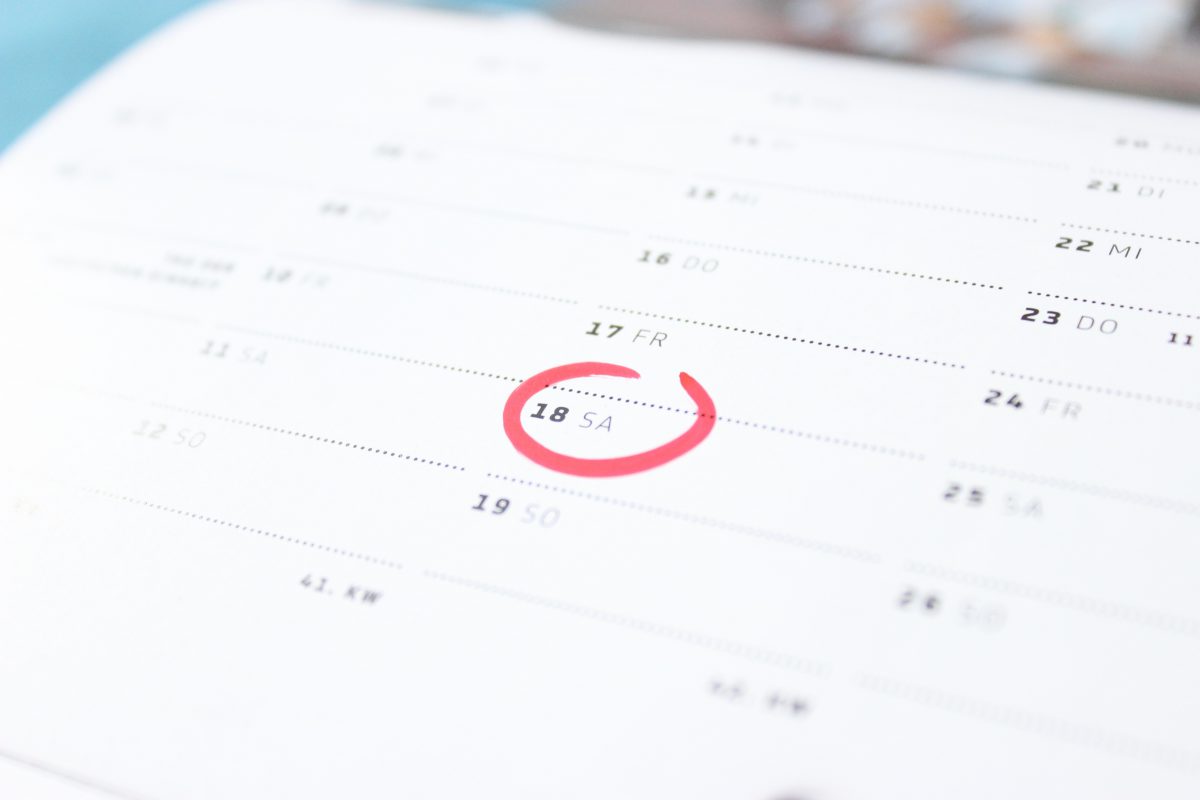 #3. Take Note Of The Small Things
Make your partner feel you care about all the things which are going in their life, whether big or small by asking them about it in the future. For example, your partner might have been wanting to catch a movie that will only be out in another 3 months' time. Take note of it and bring her to watch the movie when it's finally out! It can also be an appointment with a doctor regarding some health issues. You can remind her of the appointment, or ask her how it went!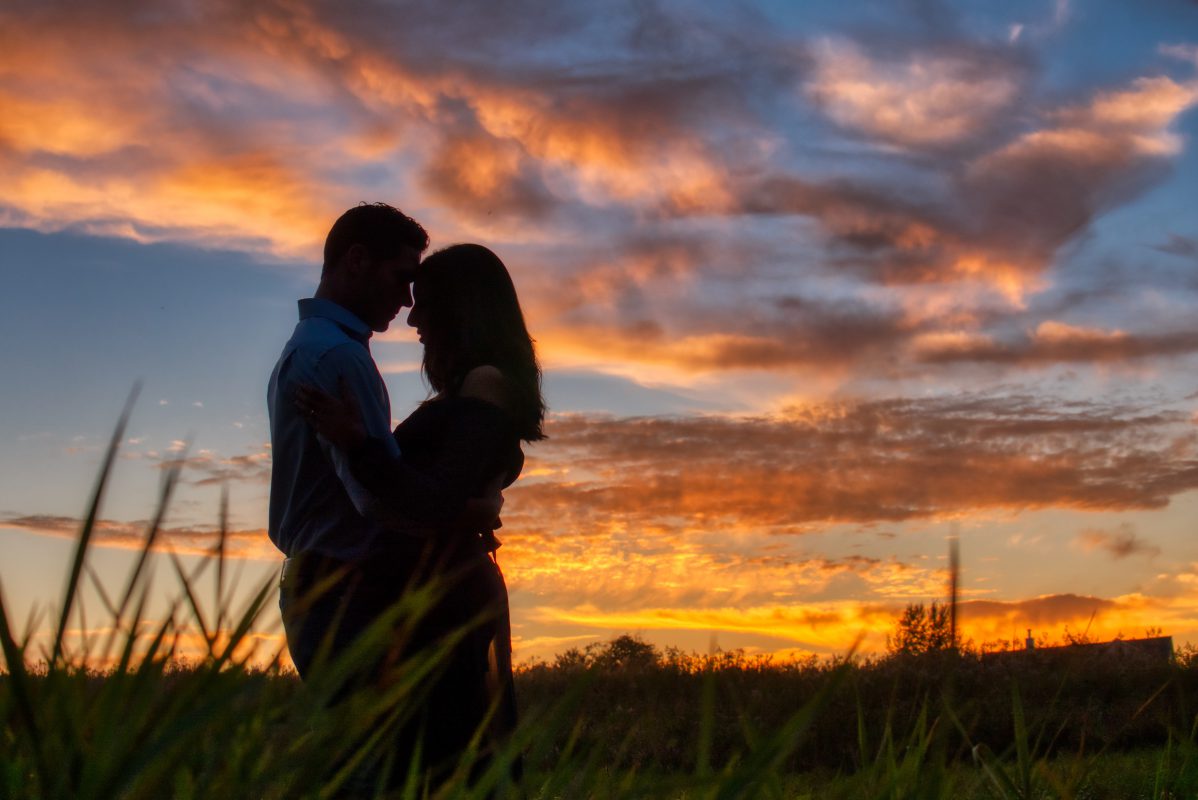 #4. Do It Once A Week
In any healthy relationship, intimacy plays a vital role. Having sex with your partner at least once a week can help to maintain a happy relationship with your partner. However, don't try to force it. Other have having sex, intimacy can mean just spending time cuddling in bed, or holding hands whenever you're out together.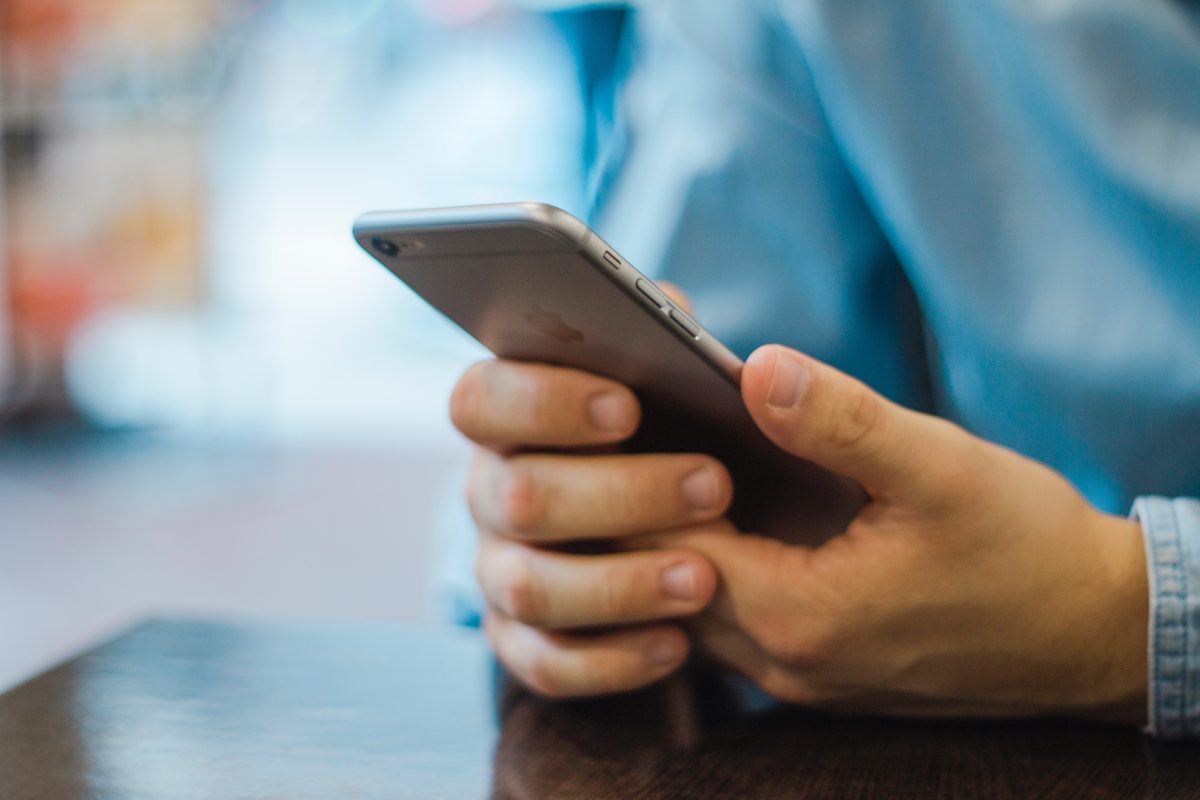 #5. Silent Your Phone
Do you have the habit of checking your phone or scrolling through facebook while carrying a conversation with your partner? Doing so will have negative implications on your relationship, so learn to put your phone away and be in the conversation fully.
– advertisement –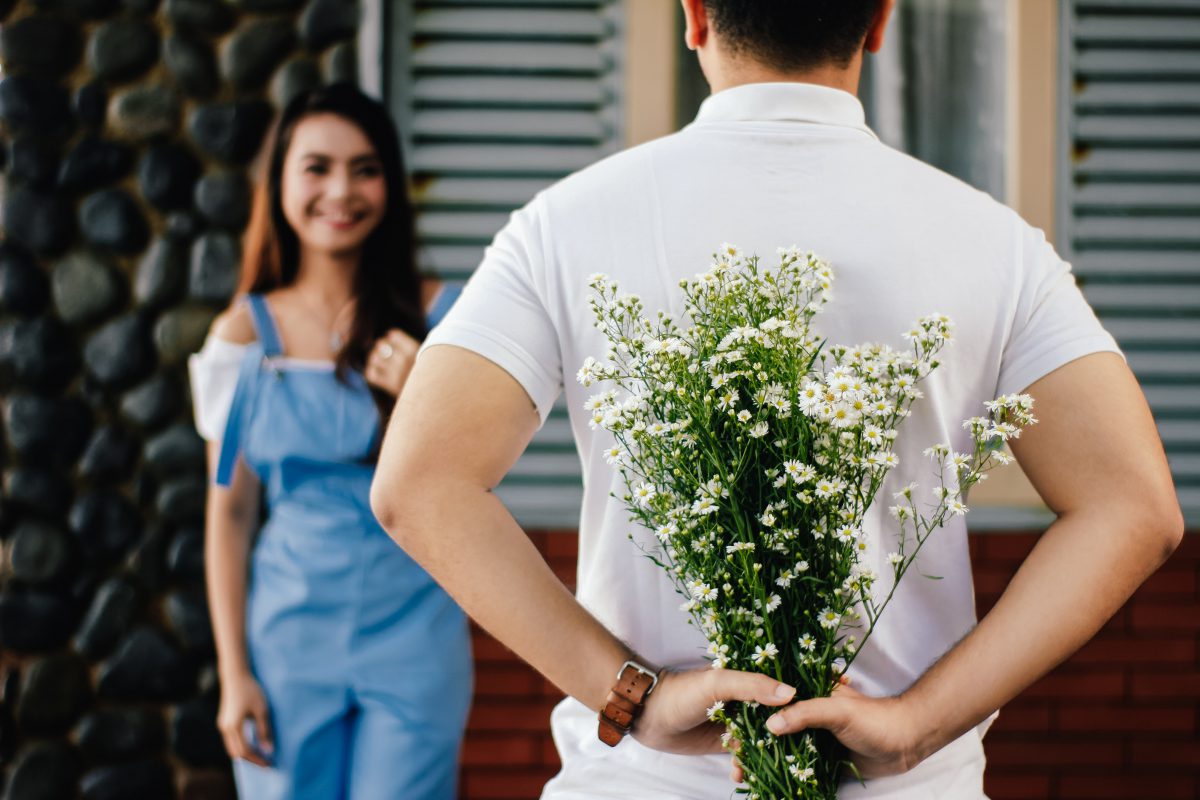 #6. Plan surprises
Instead of eating at the usual restaurant during special occasions, try something else for a change! If you have been married for over a decade, it's easy to get comfortable and do things according to the usual routine – which can get boring! Change things up – for example coordinating your outfit for fun, or trying something totally new such as that newly-opened Mexican restaurant right down the street.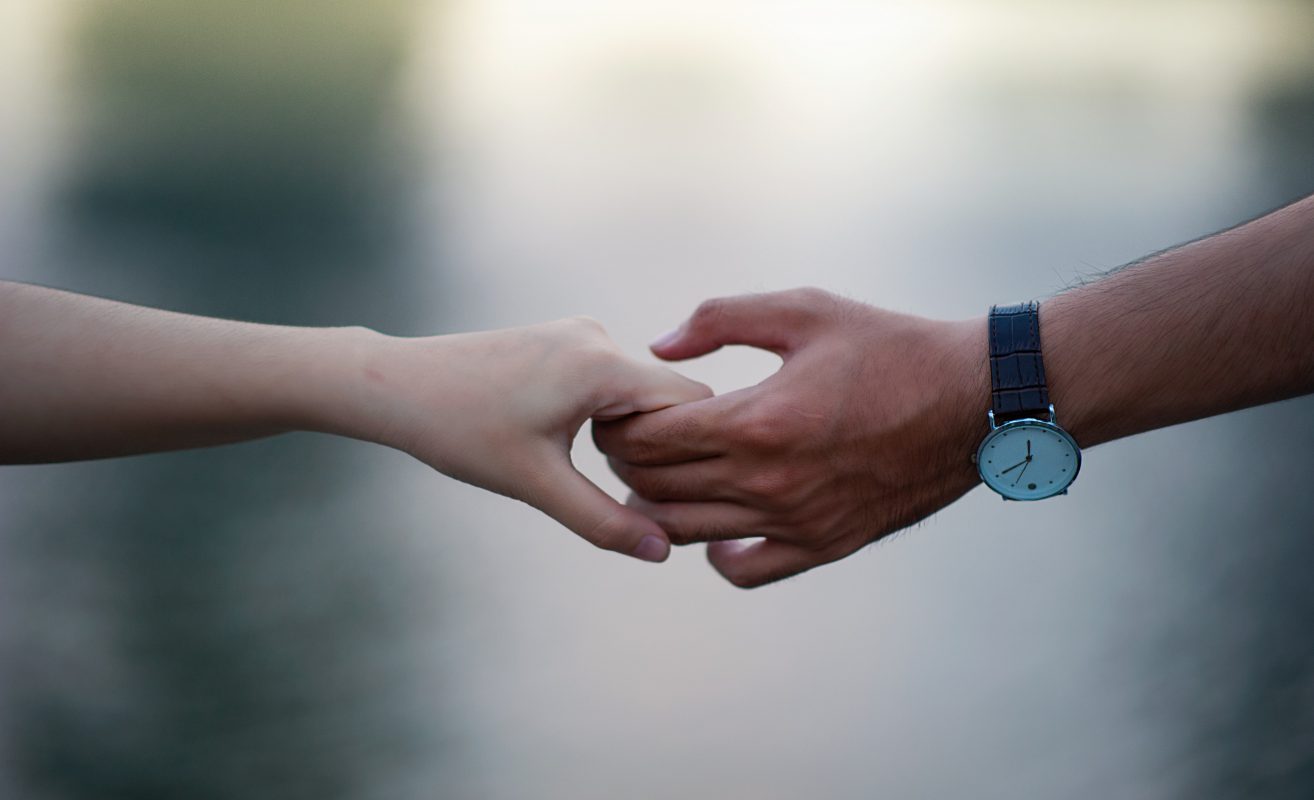 #7. Be A Supportive Partner
Whether your spouse has gotten promoted recently or an increase in pay, be happy for her instead of letting your own emotions such as jealousy take over. If things aren't going great, cheer her up with words of encouragement instead of dismissing her concerns as something small and minor.