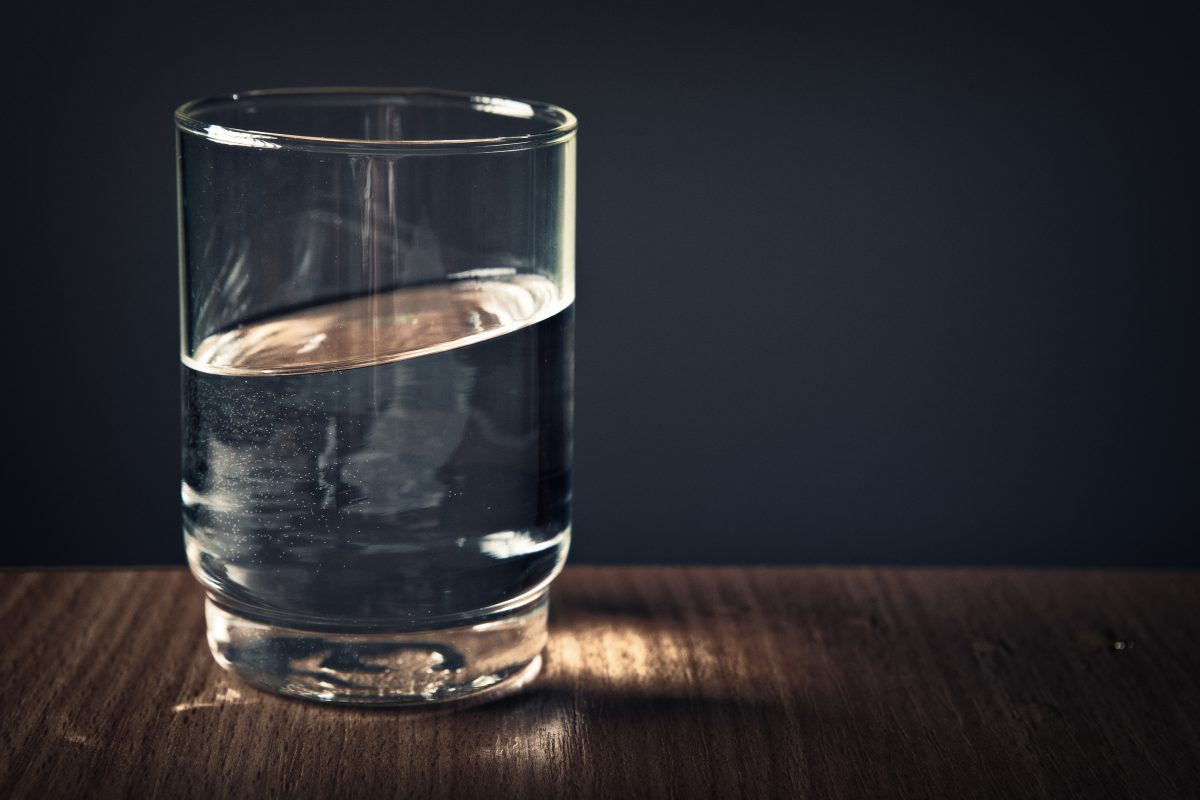 Image by Stephan Müller via Pexels
1. Drink more water!
Reaching out for that bottle only when you feel thirsty? You should be drinking more than you think. Other than quenching thirst, water helps to regulate our body temperature, aids in digestion and nutrient absorption. It is also crucial in aiding our body in removing toxins as it is the vehicle which carries the toxins to be removed from our body in the form of perspiration, urination and breathing.