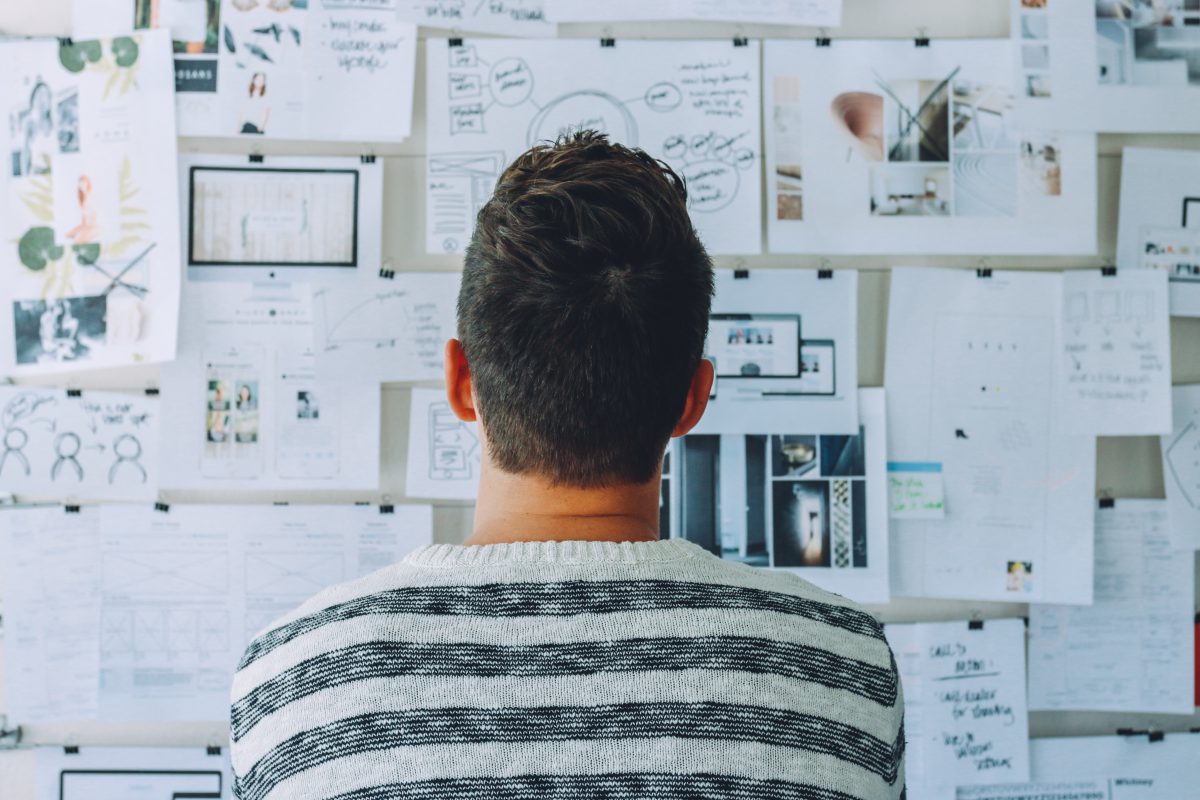 So which is healthier for you? 
The male reproductive organs are designed to be outside of the body so that it is kept at 2 degree Celsius lower than our body temperature. Only when they are kept at a cooler temperature, the sperm produced will be of better quality. Other than affecting the quality of sperm, the quantity is affected as well. When the temperature of the male reproductive organ rise above 35 degree Celsius, it is deemed too hot and they won't be able to produce adequate sperm, leading to low sperm count. 
In wearing briefs, the male reproductive organs are kept tight and close to the body. This will cause the temperature to soar, affecting both the quantity and the quality of your sperms. So if you're trying for a baby, put on boxers instead! However, the production of sperm takes 10 to 11 weeks so remember to make these changes at least 3 months prior! You should also go for a sperm count test at a recommended male fertility clinic in Singapore. Through the test, it can determine if your sperm count is within the healthy range or not. Your doctor can also recommend you on the next step you should take to increase your chances of conception.