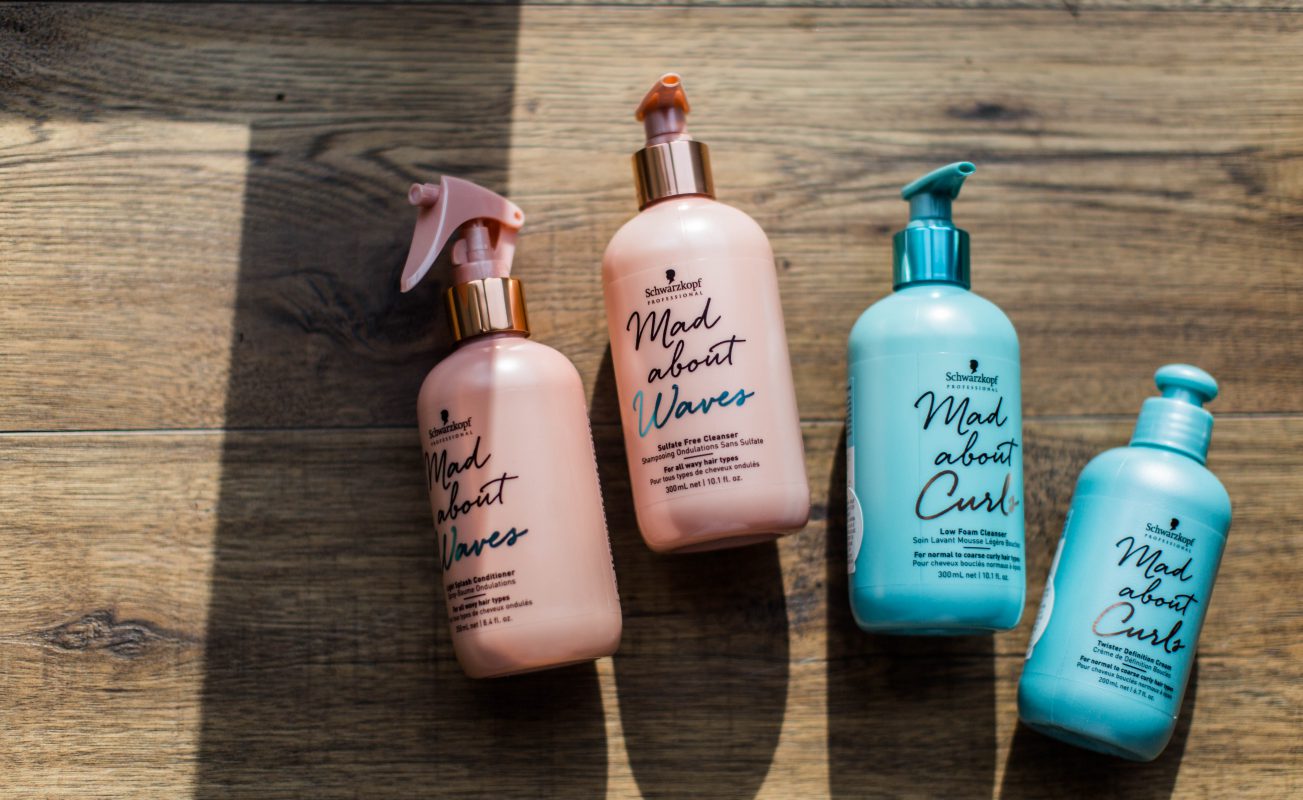 1. Get the right shampoo
Frustrated at how shampoos just don't seem to work? A lot of shampoo hair products in Singapore tend to overpromise, so check if the shampoo has one or two of these ingredients to help combat hair loss.
Ketoconazole. Designed to control skin fungus, widely used to control dandruff and hair loss.  

Salicylic acid. Helps to remove the buildup of sebum, creating a healthier environment to promote hair growth. 

Pyrithione zinc. Stops the multiplying of fungal and bacterial cells, good for treating itchy scalps. 

Biotin. Helps in growing strong and healthy hair and speeding up the hair growth too.  

Niacin. It is also what we know as Vitamin B3 that helps to speed up the rate of hari growth. 
Look out for these key ingredients on the label at the back of the shampoos or other hair products during your next purchase! 
-ADVERTISEMENT-