7 Last-Minute Mother's Day Gift Ideas 2021
Have you decided on what you're getting your mom for this Mother's Day? Mother's Day is just around the corner and we understand if you're still in a dilemma over what to get for your mom! It can be pretty overwhelming given the myriad of gifts to choose from hence we've compiled a list just […]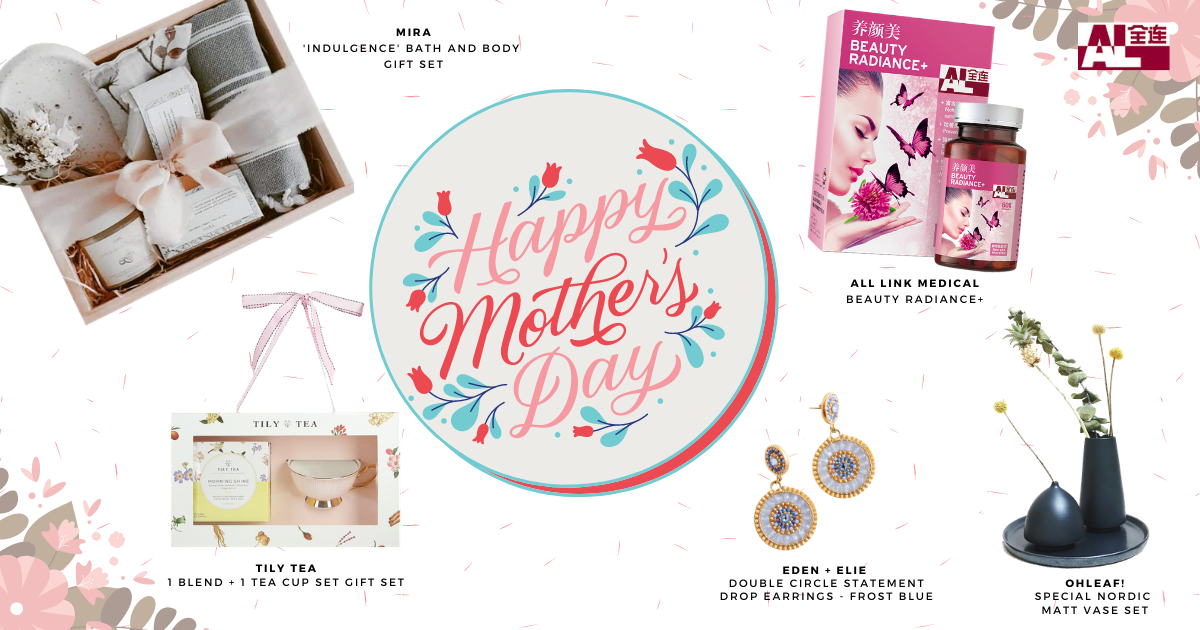 ---
Have you decided on what you're getting your mom for this Mother's Day? Mother's Day is just around the corner and we understand if you're still in a dilemma over what to get for your mom! It can be pretty overwhelming given the myriad of gifts to choose from hence we've compiled a list just for you. 
Whether it's your mom, your wife who just became a new mom or someone who played the role of a mother in your life, take this occasion to show some love and appreciation for what they've done for you! We've picked out some special gifts in Singapore ranging from various prices so you're bound to find one that fits your budget!
---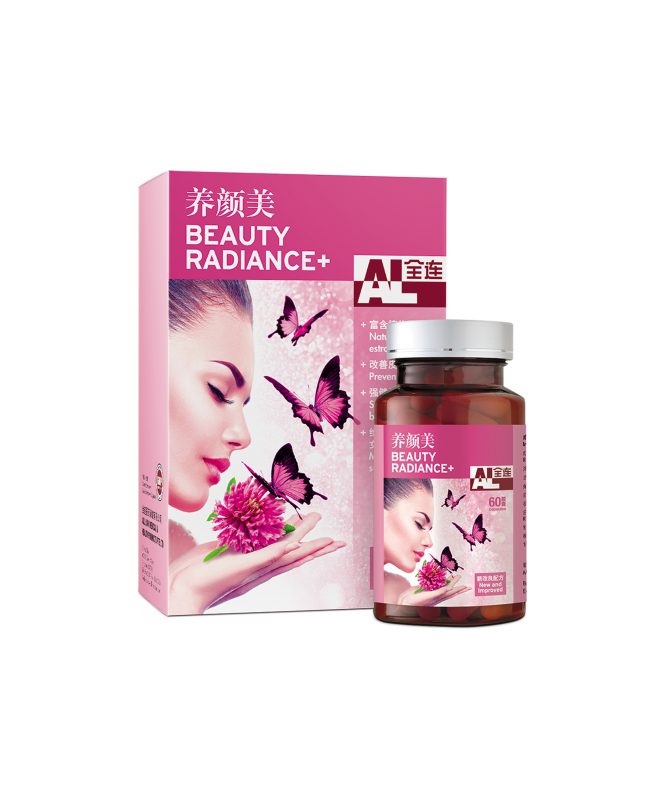 shop now
Did you know? Estrogen is essential for women to maintain optimal health and skin youthfulness. When women start to age, their estrogen production declines, causing a reduction in collagen level and progressive increase in sagging tissues and loss of skin elasticity. 
Modern science has established that estrogen deficiency is also an important factor for the high risk of osteoporosis in elderly women. Taking calcium alone will not be able to reduce the risk of osteoporosis. Therefore, taking calcium and estrogen together is important in preventing osteoporosis because estrogen can help menopausal women maintain calcium levels in their skeleton.
This little bottle contains all the nutrients your mom needs to age healthily and beautifully so get it now via their online store and have it delivered to your (or your mother's) doorstep! 
Price: $38.40 (u.p $48)
Website: https://alllinkmedical.sg
– advertisement – 
---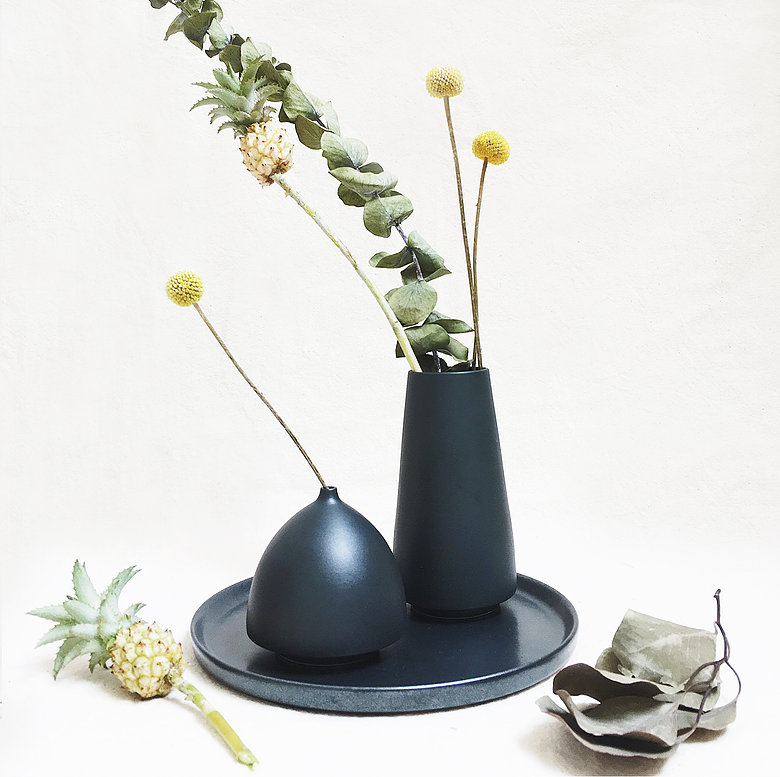 Who doesn't love flowers? Flowers are sure to put a smile on your mom's face, but go beyond just the flowers and pick out some decorative vases to go along with your bouquet! This sleek and elegant special set of vases from Ohleaf! is handmade using ceramic, and it comes in a set of 3. Pair it with any bouquets and place it at home to give them a sweet surprise! 
Price: $84 (u.p $98)
Website: https://www.ohleafsg.com
---
If they love accessories, check out EDEN + ELIE. This pair of earrings is individually hand-stitched in an incredibly meticulous circular pattern, entirely hand woven using glass beads! We just love how intricate and versatile the design is – be it a causal day at the beach, shopping on the streets or a wedding dinner! 
Price: USD139
Website: https://edenandelie.com
---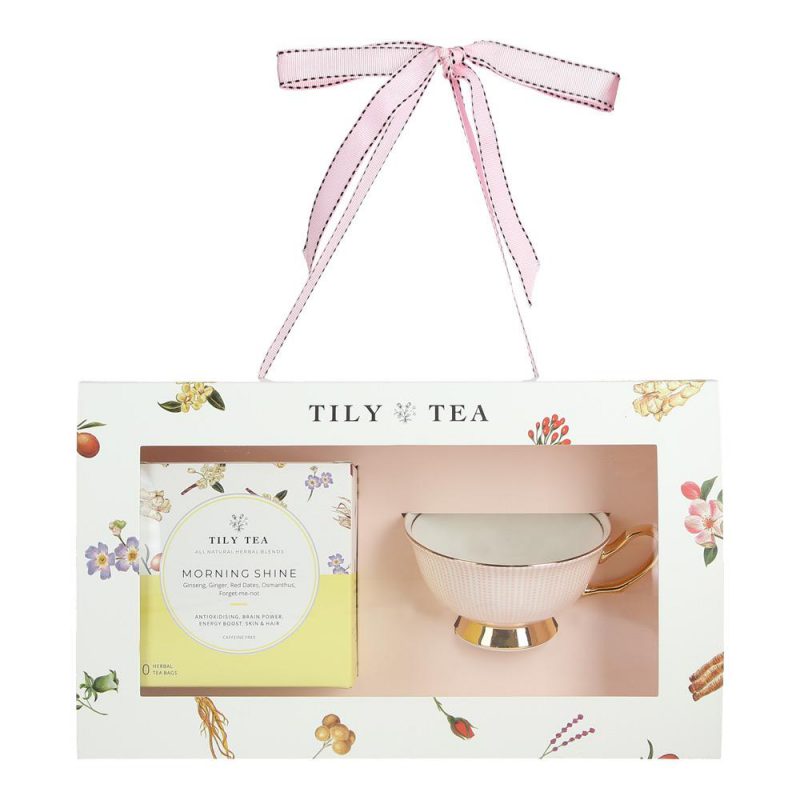 Tily Tea is a unique blend of Chinese herbal roots infused with delicious florals, producing fragrant teas which have healing properties at the same time! Whether you need a pick-me-up or a detox drink, Tily Tea has the suitable tea for you. If your mom is a tea lover, this will be the perfect gift! The 1 Blend + 1 Tea Cup Set Gift Set comes with a saucer too! 
Price: $41
Website: https://tilytea.com
– advertisement –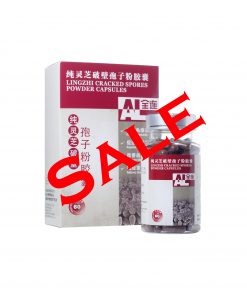 Out of stock
---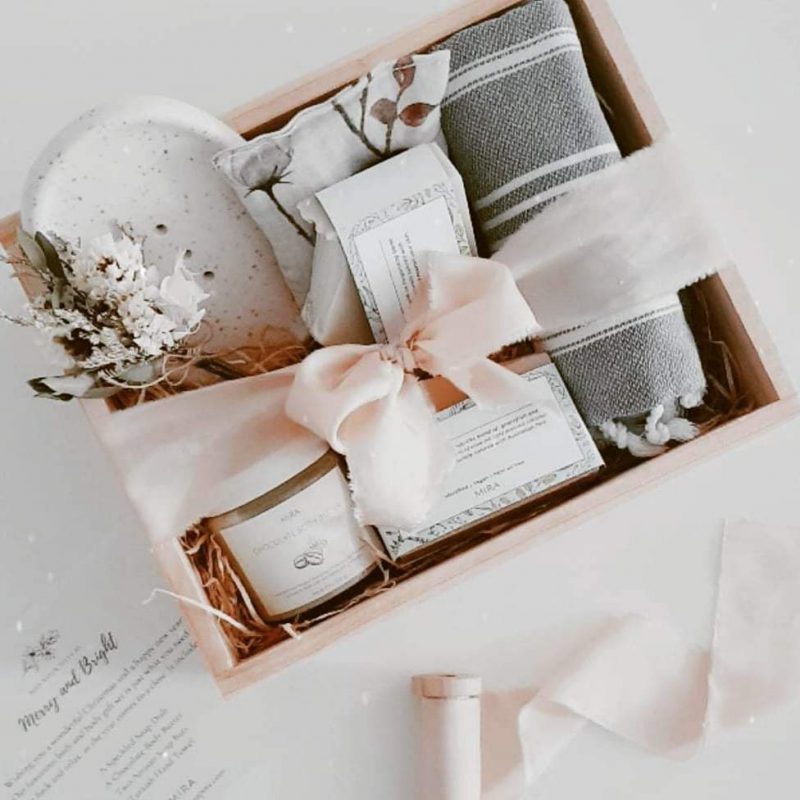 Pamper them with a luxurious bath and body gift set so that they can enjoy having a spa right at home! This special gift set includes a total of 6 items: speckled soap dish, turkish hand towel, soothing Lavender pillow, watermelon body lotion and two beautiful handcrafted soap bars. 
Price: $99
Website: https://mirasingapore.com
---
06. The Stage Walk Gift Card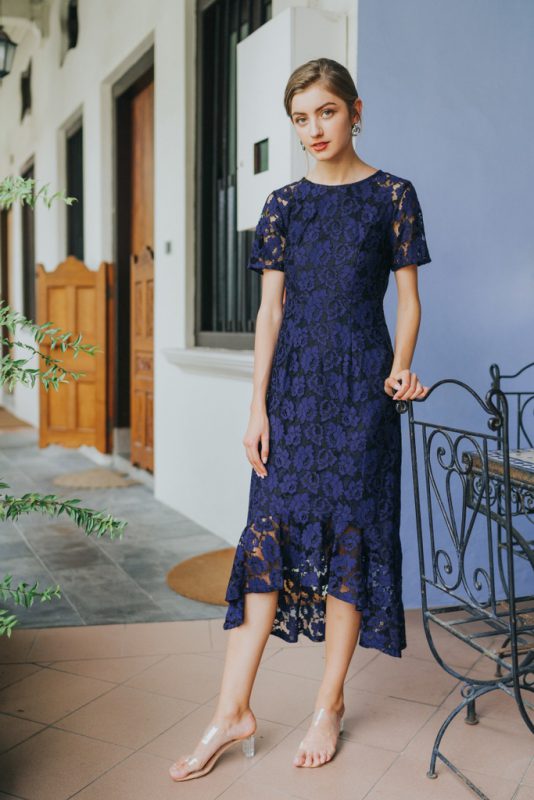 Shopping therapy is real and we're pretty sure all women wouldn't mind having another to their wardrobe. From casual to office wear, The StageWalk has just about every style for every occasion. Send a gift card starting from $20 to $500. They have both retail and online store where shoppers can try out before buying or make purchases online if they prefer to shop online. 
Price: $25 onwards
Website: https://www.thestagewalk.com
---
07. Wildseed Cafe at The Summerhouse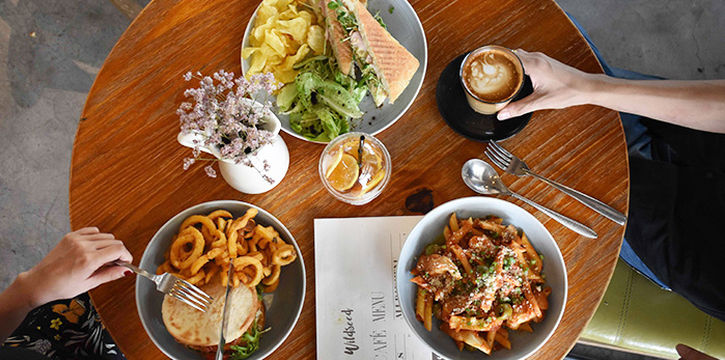 Treat yourself and your mom to some good food and snap some photos at this Instagrammable cafe! And there's a 10% off as well when you purchase their $50 cash voucher for $45! Plan a weekend or weekday and head there for a nice meal! 
Price: $45 (for voucher)
Website: https://www.chope.co