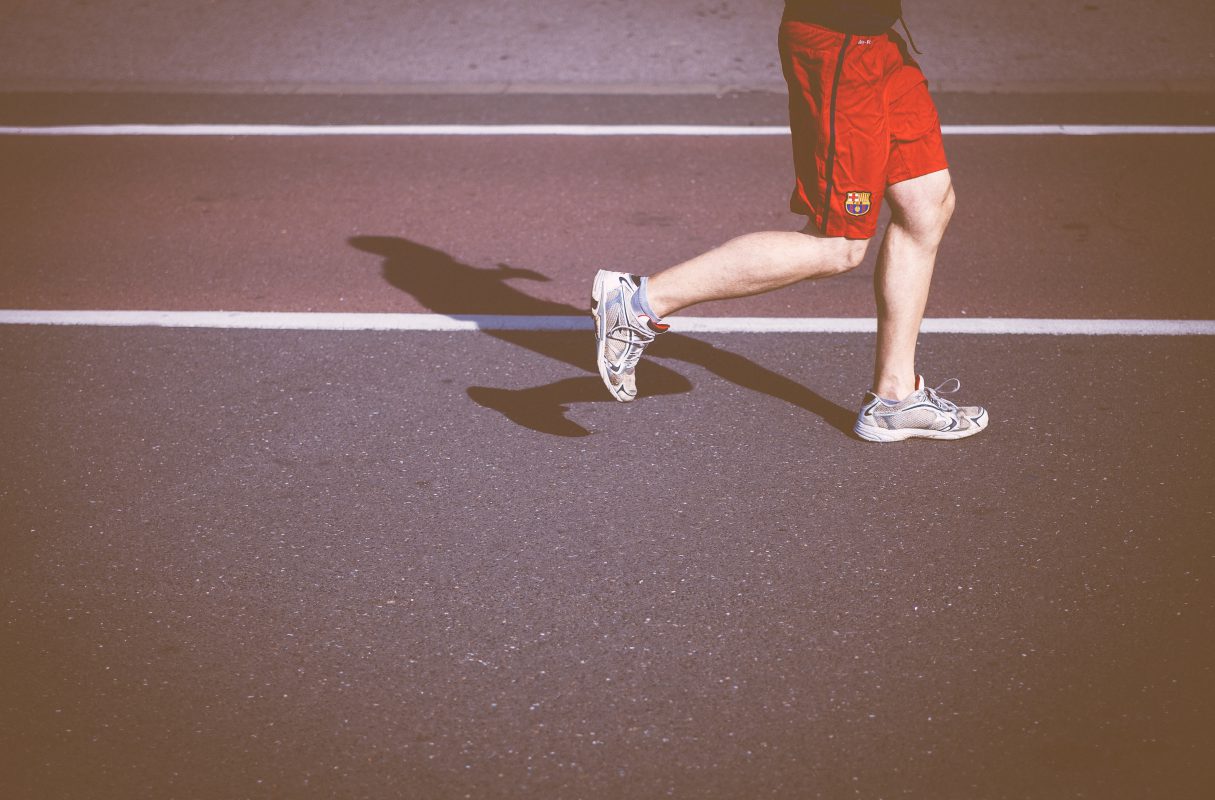 Sudden Change In Exercise Patterns
It could be due to a lack of exercise, or it could that you are exercising too much! When you lack exercise, you will start to find yourself tired after only carrying out small tasks. At this age when the body starts aging, it's not a surprise. Therefore, it's important to exercise regularly. Regular exercise can give you adrenaline, increasing your energy level and improving the quality of your sleep too.
However, exercising too much, on the other hand, can also lead to fatigue, especially if you have not been exercising in a long time and just picked it up again recently. Find the optimal and it should give you that boost you need to start your day bright and energized.