5 TCM Herbs for Stroke Recovery
Image by @maxwbender via Unsplash 5 TCM HERBS FOR STROKE RECOVERY Stroke often occur suddenly, some with mild symptoms like drooping of one side of the face while some experience more severe symptoms such as sudden weakness in the limbs, causing the patient to be unable to walk. When a stroke patient seeks early and […]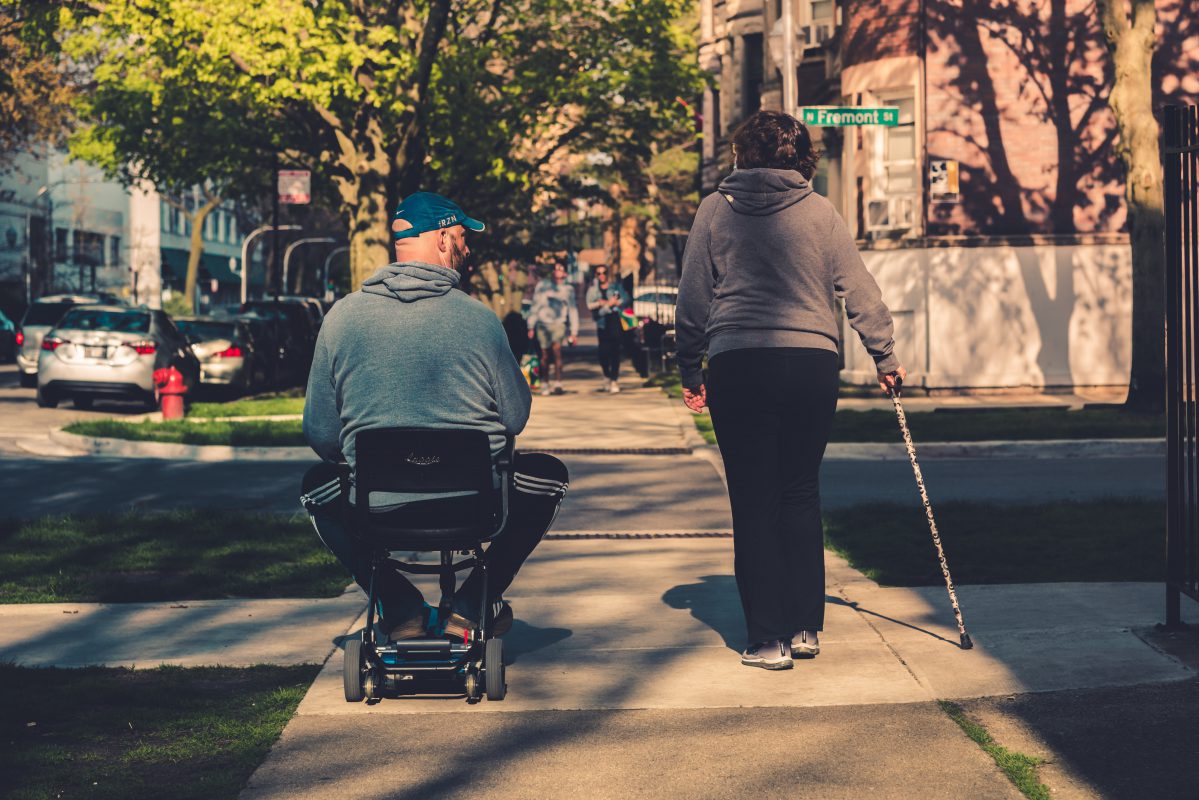 Image by @maxwbender via Unsplash
---
5 TCM HERBS FOR STROKE RECOVERY
---
Stroke often occur suddenly, some with mild symptoms like drooping of one side of the face while some experience more severe symptoms such as sudden weakness in the limbs, causing the patient to be unable to walk. When a stroke patient seeks early and immediate medical attention regardless of the severity of the symptoms, it can greatly increase his or her chances of survival. 
For many patients with mild symptoms that do not require medication, other than rehabilitation, it is important to take note of their diet so that they can recover from a stroke or prevent their condition from worsening. 
Other than avoiding oily foods to lower cholesterol and opting for healthier options such as less salt, there are some herbs used in Traditional Chinese Medicine which can be included in the diet that is good for stroke patients. Remember to consult a doctor or a certified TCM physician for advise to prevent any unforeseen side effects. 
– ADVERTISEMENT – 
Rated 4.67 out of 5
$

35.00
What To Eat
1. Garlic
If you are a fan of garlic, it's time to rejoice and add more garlic to your dish when you cook! Garlic is a natural blood thinner. Consuming garlic regularly can prevent blood clots which are known to cause stroke as well as a heart attack. 
2. Gingko Biloba
If you are not a fan of garlic, gingko biloba is an alternative. Ginkgo has been widely used for thousands of years in TCM practice to reduce the mental decline associated with aging. They are natural blood thinners like garlic and it is found that ginkgo extract display similar effect to a drug that is used to treat blood clots. Other than preventing clot formation, they are also good for memory! 
All Link Activated Ginkgo Tablet contain a standardized extract of Ginkgo biloba. It supports two critical areas of concern for elderly: brain health and heart health. It is ideal for elderly people with poor memory, poor concentration and for those who wants to improve a healthy heart.
3. Ginseng 
Stroke patients often suffer some degree of damage to their brain since a stroke occurs when the blood supply to the brain is cut off. Ginseng is one of the more popular herbs used in Traditional Chinese Medicine treatments as it appears that ginseng can help to boost memory. 
– ADVERTISEMENT – 
4. Tea
A type of plant nutrients called flavonoids is present in many teas. Flavonoids can help to decrease one's cholesterol levels and blood pressure. It is recommended for stroke patients to drink around 3 cups of tea per day. With so many teas out there, black or green tea is found to be the more effective ones. If you have diabetes, opt for black tea over green tea as black tea can mimic the effects of insulin. 
5. Tumeric 
Tumeric, also known as Jiang Huang in Chinese, is often used to expel gas and wind from the body and treat arthritis. But, it is also good for patients with stroke. They help to lower cholesterol and thins out your blood, preventing blood clots. Other than that, they may also help to widen the blood vessels, encouraging blood flow to all parts of the body by helping the blood vessels to relax.