5 Plaforms To Buy Groceries Online In Singapore While Staying At Home During COVID-19
Image by @annetran via Unsplash 5 PLATFORMS TO BUY GROCERY ONLINE IN SINGAPORE WHILE STAYING AT HOME DURING COVID-19 When the DORSCON level was raised to the orange level, many people could be seen panic-buying at the supermarkets in Singapore, resulting in long queues and crowd even though people were advised to avoid large crowds […]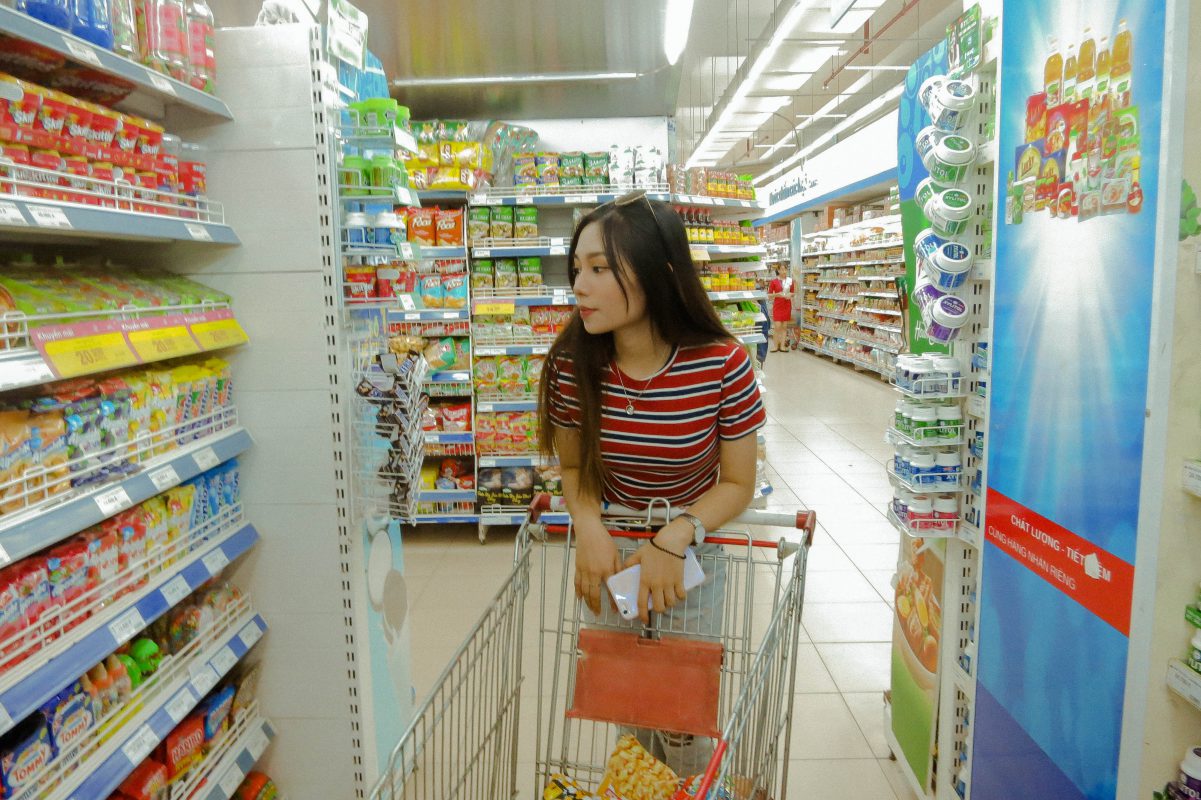 Image by @annetran via Unsplash
---
5 PLATFORMS TO BUY GROCERY ONLINE IN SINGAPORE WHILE STAYING AT HOME DURING COVID-19
---
When the DORSCON level was raised to the orange level, many people could be seen panic-buying at the supermarkets in Singapore, resulting in long queues and crowd even though people were advised to avoid large crowds due to COVID-19. Besides, there is actually no need to massively buy products to stock up at home as Singapore is well-stocked with foods and essential goods. Supermarkets can be seen ramping up their replenishments of products quickly to keep up with the demand. 
Reduce going out to crowded places can greatly lower your risk of COVID-19. Thankfully in this digital age with online convenience, it has made buying groceries as well as other products much easier at just the tip of your fingers! Instead of heading down to our local supermarkets in Singapore such as Fairprice, Cold Storage, Giant and ShengSiong, your purchases can be made online! There's usually free delivery with a minimum purchase.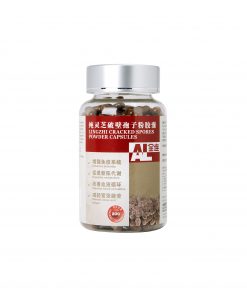 Out of stock
If you're worried about getting your hands on the freshest lot, don't worry! Fresh items are picked and well-packed to prevent any bruising during the delivery. Items are then delivered to your doorsteps within a day or a few, beating the queue and making it hassle-free. 
Other online platforms such as Redmart and Qoo10, also offer such conveniences! Look out for their flash deals or sales that are happening only for over a few days to grab a good deal! Whether it's buying your essential goods or shopping for a new handbag, these platforms have it all! With so many online platforms to browse for your products, it also makes it easy to compare prices and find a great deal online! No more visiting different stores or going down to different malls to find the cheapest deal. 
Check out the table below for their delivery fees and timing!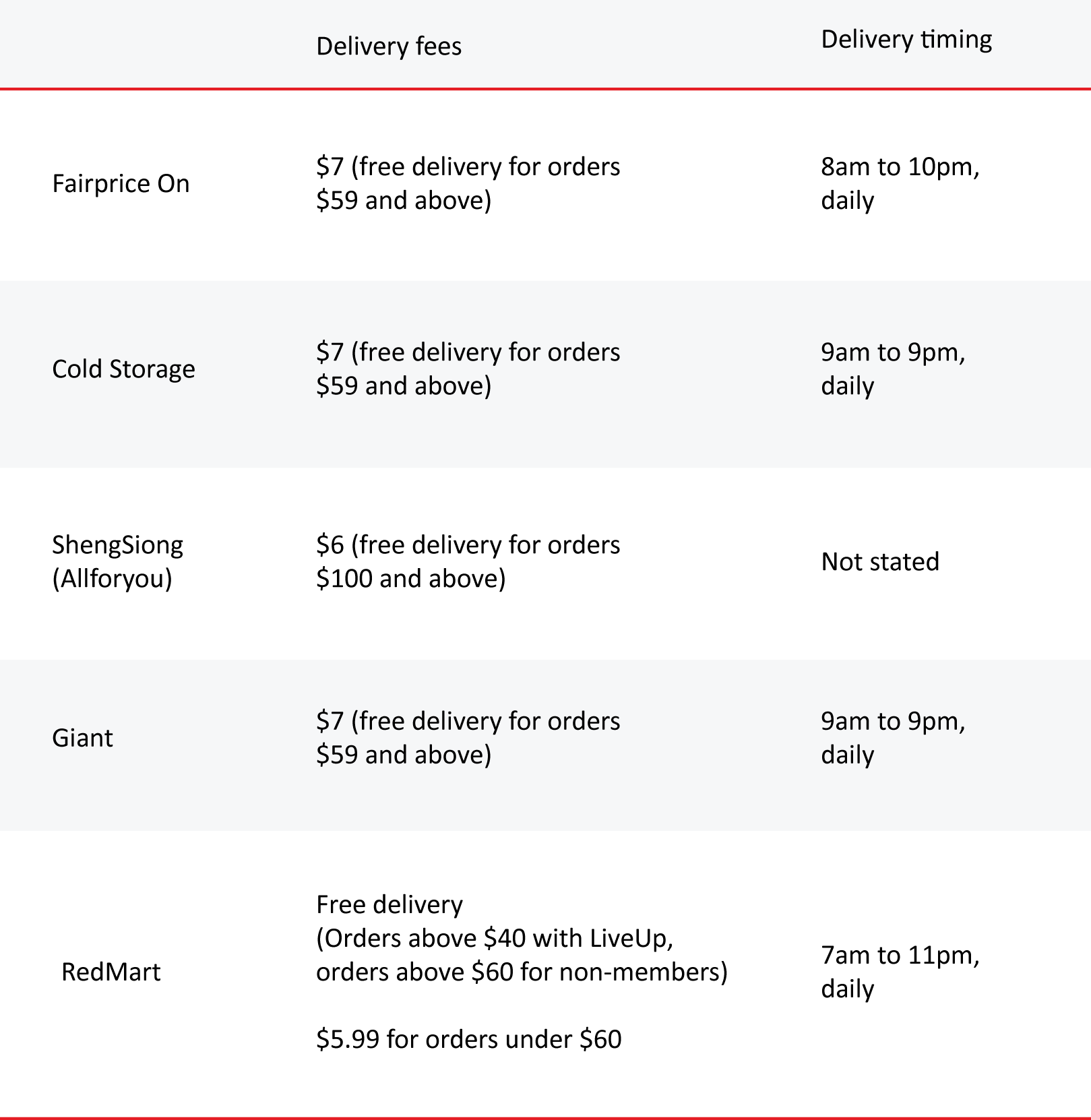 All Link Medical products are now available on so you can easily purchase it here or from their online website here! They are a Singapore manufacturer of TCM (Traditional Chinese Medicine) and health supplements since 2001. Their manufacturing facilities are in Singapore and all products are proudly made in Singapore. To date, they have a wide range of products available in tablets & capsules form that are widely distributed to medical halls, Chinese hospitals and departmental stores in Singapore. Most of their products are formulated with Traditional Chinese Medicine herbs that are targeted to treat the root of the problem instead of the symptoms.   
Shop online to reduce your chances of coming in contact with COVID-19 and stay safe!