5 Common Myths About Blood Donation In Singapore
Image by @hieptltb97 via Unsplash Having enough blood in the blood bank has helped save many lives in all kinds of situations – whether it's childbirth, accidents or disorders such as anaemia which requires blood transfusion. That's why it's crucial that we have enough blood of different types in the blood bank.  However, there are […]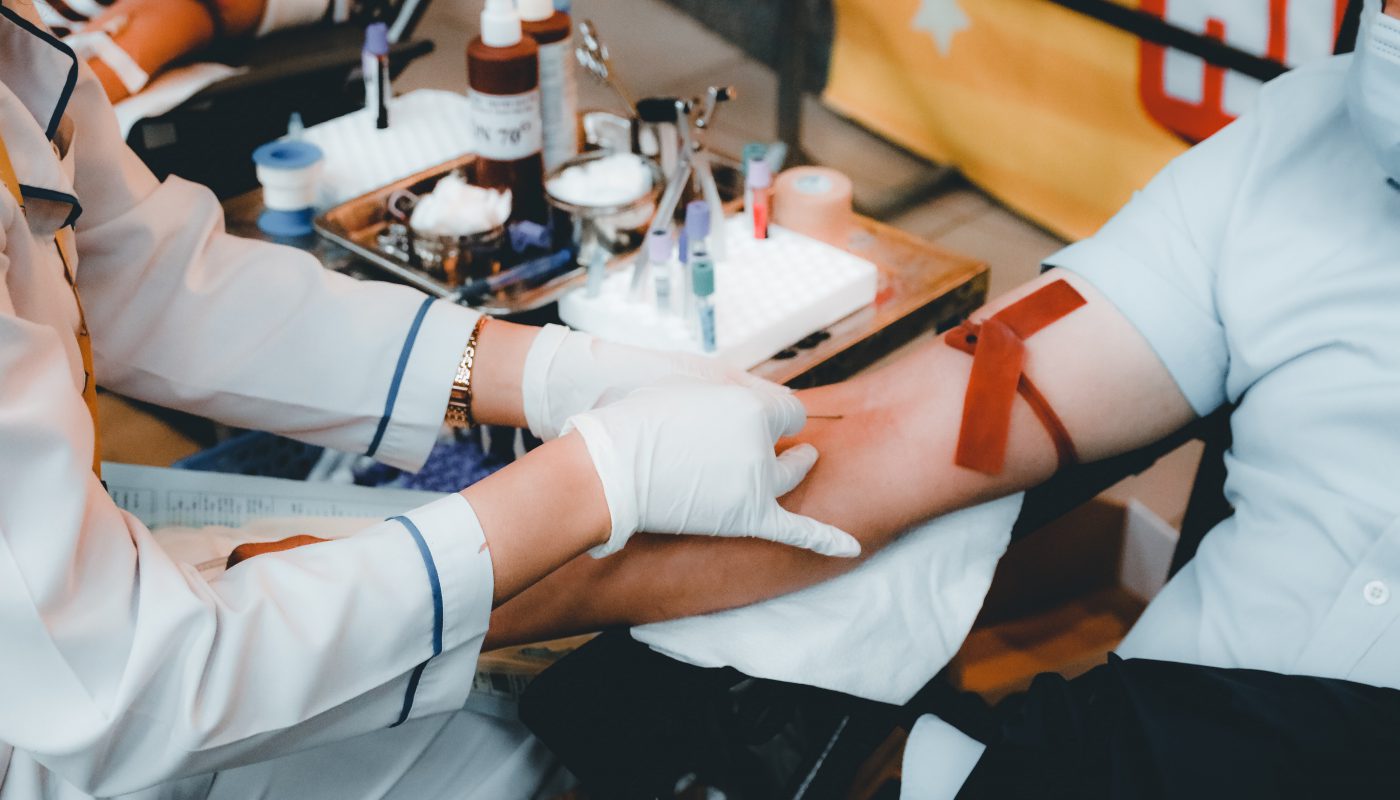 Image by @hieptltb97 via Unsplash
Having enough blood in the blood bank has helped save many lives in all kinds of situations – whether it's childbirth, accidents or disorders such as anaemia which requires blood transfusion. That's why it's crucial that we have enough blood of different types in the blood bank. 
However, there are tons of blood donation myths that deters many from doing their part in saving lives. Let's debunk some of these myths!
– advertisement – 
---
Blood Donation Myths: 
#1. Donating blood will be painful because the size of the needle is huge!
Blood donation is certainly not as scary as it sounds! Local anaesthetic will be applied to your arm so all you'll feel is just a small prick! Many of us have experienced injections at some point of our lives. This will definitely not be anymore painful than what we've experienced before, don't worry! 
---
#2.  There are enough blood donors around
Did you know that blood only has a shelf life of 6 months? That's why blood donation is important to ensure that there's always a steady supply of blood in the blood bank! 
---
#3.  Blood donation takes a long time
While the whole blood donation takes around 45-60minutes, the actual donation process actually takes only around 10mins or so. Filling in the forms and other registration processes is what takes up most of the time. 
---
#4. You cannot donate if you're too skinny
Yes, there is actually a minimum weight requirement when it comes to blood donation. As long as you're at least 50kg and in good health, you're eligible to donate blood. As blood volume is in proportion to the body weight, those who weigh below 50kg might not be able to handle the volume of blood that's removed from the body. 
---
#5. If I donate blood, I won't have enough
Only 8-12% of the blood volume is taken during blood donation, depending on the individual's weight. Blood volume will be back to normal in about three days, and your body will replenish itself with new blood within a few weeks!
– advertisement – 
If you are concern about the health of your blood, consider supplementing your diet with 浓缩黑木耳胶囊.
黑木耳的保健益处包括:
含有能阻碍血液凝固的物质,降低血的粘稠度,防止脑血栓的形成。

含有丰富的植物胶原成分,有助于保护血管和关节软骨,减轻损伤。

所含高钙,可以促进骨骼生长,保持骨骼健康。

富含铁质,有利于生血、养血,所以它是一种天然补钙补血的食品。

黑木耳中含有丰富的食物纤维。食物纤维能够促进胃肠蠕动,加速肠道脂肪食物的排泄,减少食物中脂肪的吸收,有降胆固醇、减轻动脉粥样硬化的作用。同时,黑木耳还能防止便秘。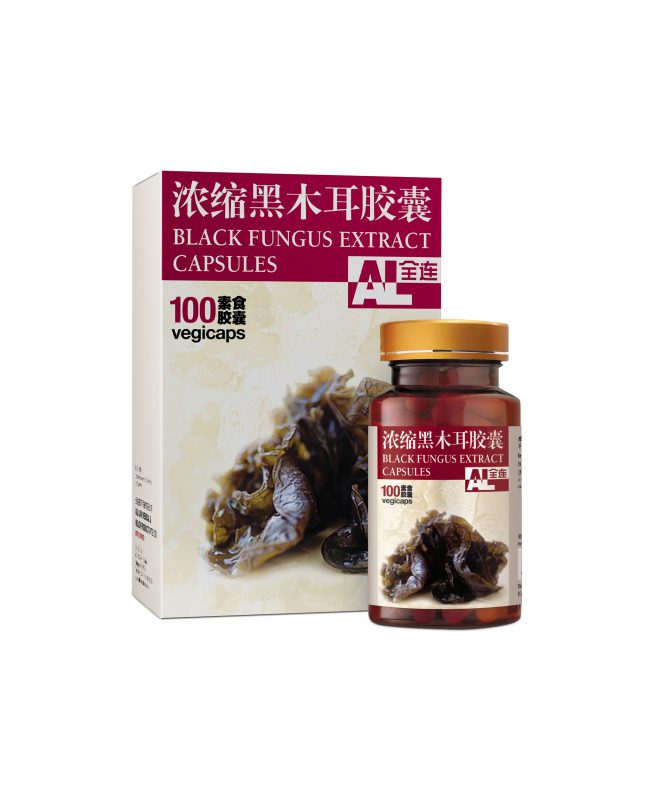 全连"浓缩黑木耳胶囊" 采用100%纯天然的黑木耳提取物, 完整保留了黑木耳所有的营养成份。黑木耳制成粉后,吸收率可达98%左右,比不粉碎直接食用的吸收率提高2倍以上。此外,本品采用的是素食胶囊,适合素食者食用。除了当作保健品直接服用外,全连"浓缩黑木耳胶囊"也能取出胶囊中的内含物加入菜肴中。
find out more
Make your first blood donation and help save more lives by visiting any of these blood banks below: 
Bloodbank@HSA

Bloodbank@Dhoby Ghaut

Bloodbank@Woodlands

Bloodbank@Westagte Tower
Book your appointment before going down to the blood banks to reduce your waiting time. Besides these places, there are also community blood drives at seven other places around Singapore! Take the first step in saving lives and give back to the community today.