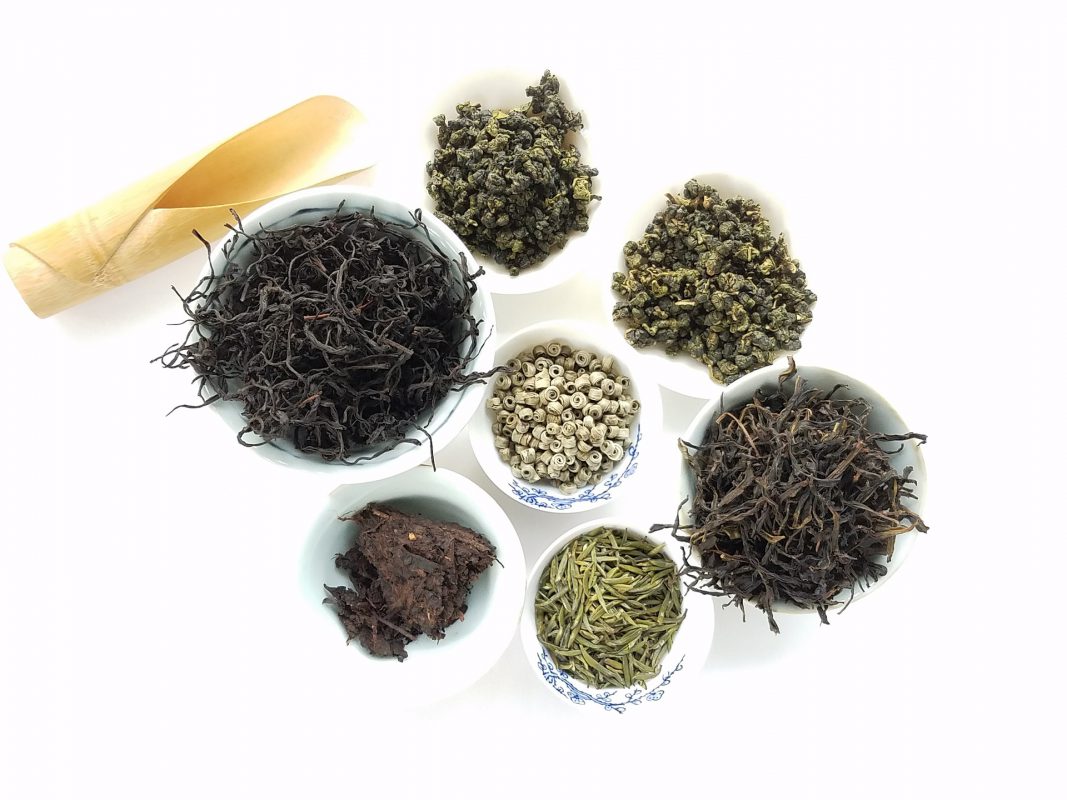 Image by farwestteatraders via Pixabay
1.中国疗法
The most well-known modality of TCM treatment is none other than the use of herbal remedies. In TCM, there are many herbs that have been found to be helpful in treating the conditions of gout. One example of an effective chinese herb that can help to ease gout joint pain is Tu Fu Ling (土茯苓). Tu Fu Ling is known to clear heat and remove toxins. 
Other than that, Tu Fu Ling can also help to remove the dampness in the body and the affected joints. According to TCM theories, gout pain can be due to the accumulation of heat and dampness within the body. Thus, the use of this herb will deal with the patient's heaty and damp condition. 
Another herb that is helpful for the gout condition is Dan Shen (丹参). While Tu Fu Ling seeks to remove heat and dampness from the body and affected areas, Dan Shen works differently by improving the blood circulation and relieving pain. By "moving blood" (活血), Dan shen can help to remove inflammatory components away from the sore and painful joints.
While there are many useful and effective chinese herbs that can possibly aid you in recovery, it is important to obtain a proper prescription or formula for consumption. A prescription or formula is a combination of different herbs which work synergistically together to attain the desired effects in the body. Nowadays, with the use of technology, the chinese remedies can be processed and made into powder and pills for easy consumption. Say goodbye to the hassle of boil herbs! 
If you have no time to visit a TCM physician in a clinic, you can visit traditional herbal halls, pharmacies or department stalls instead to look for ready-made TCM pills meant for gout pain treatments. Alternatively, for complete convenience, you can just simply shop online for good chinese proprietary medications for relief of gout pain symptoms.