Stay Fit While Working From Home With TCM
Image by @emdjay via Unsplash STAY FIT WHILE WORKING FROM HOME WITH TCM Sitting in front of the desk in the office from 9-5 makes it easy to gain weight, but working from home makes it even easier! With the pandemic, working from home has become the default for many of us. The luxury of […]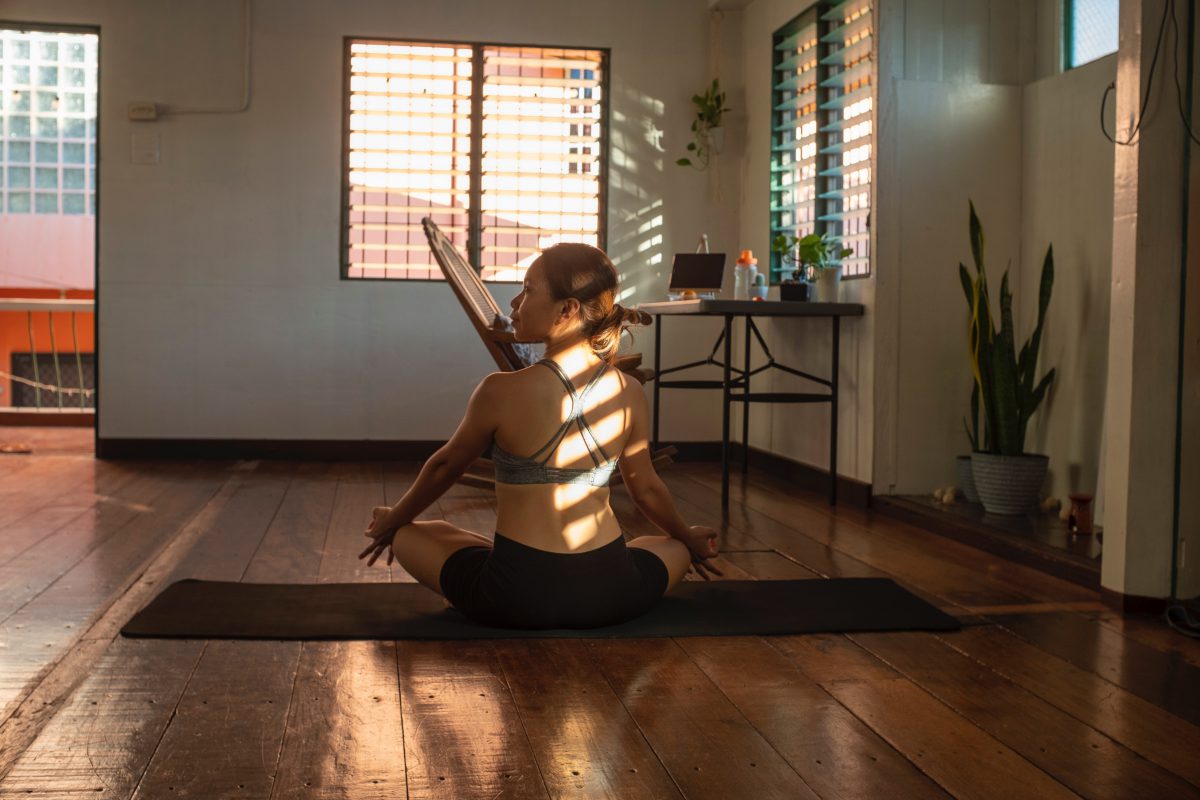 Image by @emdjay via

Unsplash
---
STAY FIT WHILE WORKING FROM HOME WITH TCM
---
Sitting in front of the desk in the office from 9-5 makes it easy to gain weight, but working from home makes it even easier! With the pandemic, working from home has become the default for many of us. The luxury of working from home also means that it cuts down even more of our activity! We can now just get out of the bed and start working without stepping a foot outside of our home. 
With the decrease in daily activities, whether you're picking up a new exercise regime or watching your diet, you can stay fit while working from home with ease with these tips from 中医.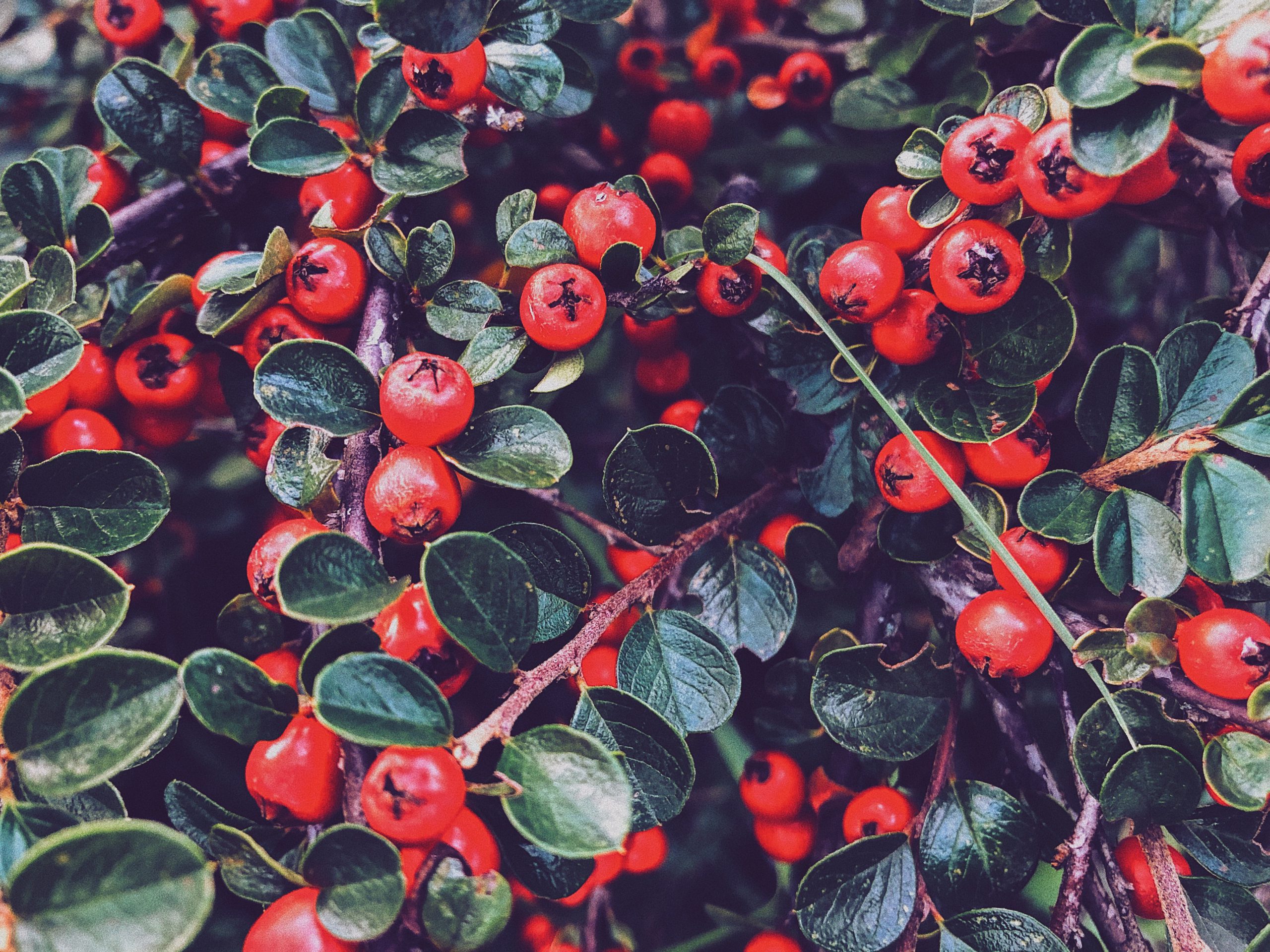 Image by @kazachek via

Unsplash
---
Hawthorn
Hawthorn. Hawthorn is good if you have high cholesterol. Many who are working from home tend to lead a much more sedentary lifestyle. Consuming hawthorn can help to clear the cholesterol deposits in the arteries. It can also improve your digestion and appetite! Buy some dried hawthorn from TCM stores in Singapore and let it steep in hot tea for a few minutes. Add some rock sugar for taste!

Alternatively, you can also purchase All Link's Happy Liver+! Eating too much processed junk food will cause our liver to become ineffective at breaking down fats.All Link Happy Liver+ is an all-natural liver protecting supplement consisting of a special blend of liver cleansing TCM herbs as well as Soy Lecithin and GAG & Collagen II to enhance the support of healthy liver functions. It can help to maintain proper liver activity and functions in the transport of fats out of the liver, preventing the accumulation of fats in the liver. It is especially suitable for individuals who are obese, who drinks alcohol excessively or consumes a high-fat, high-calorie diet.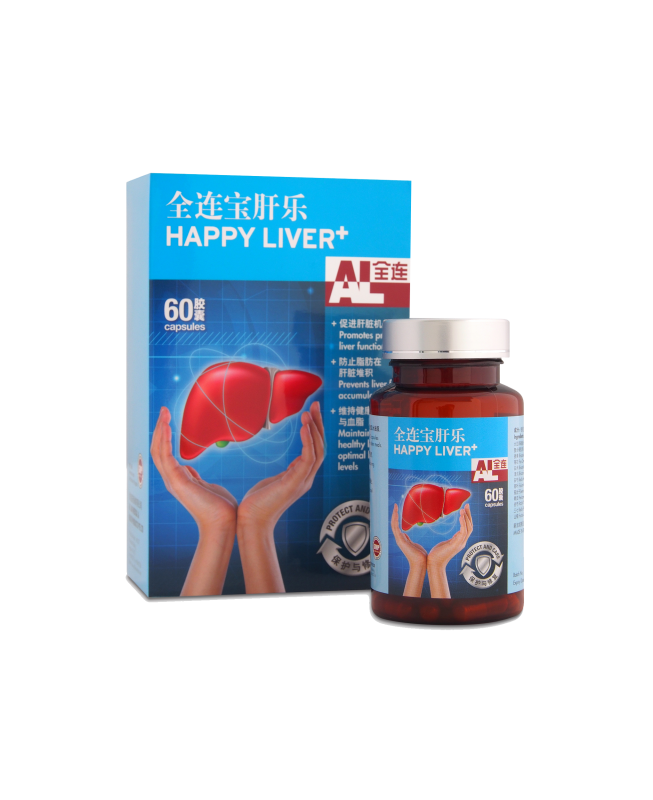 It provides a total protection for your liver and optimises liver health and functions. Regular consumption will help lower blood lipid levels, eliminate accumulation of liver fats and maintain a healthy liver. It is especially suitable for individuals who are obese, who drinks alcohol excessively or consumes a high-fat, high-calorie diet.
shop now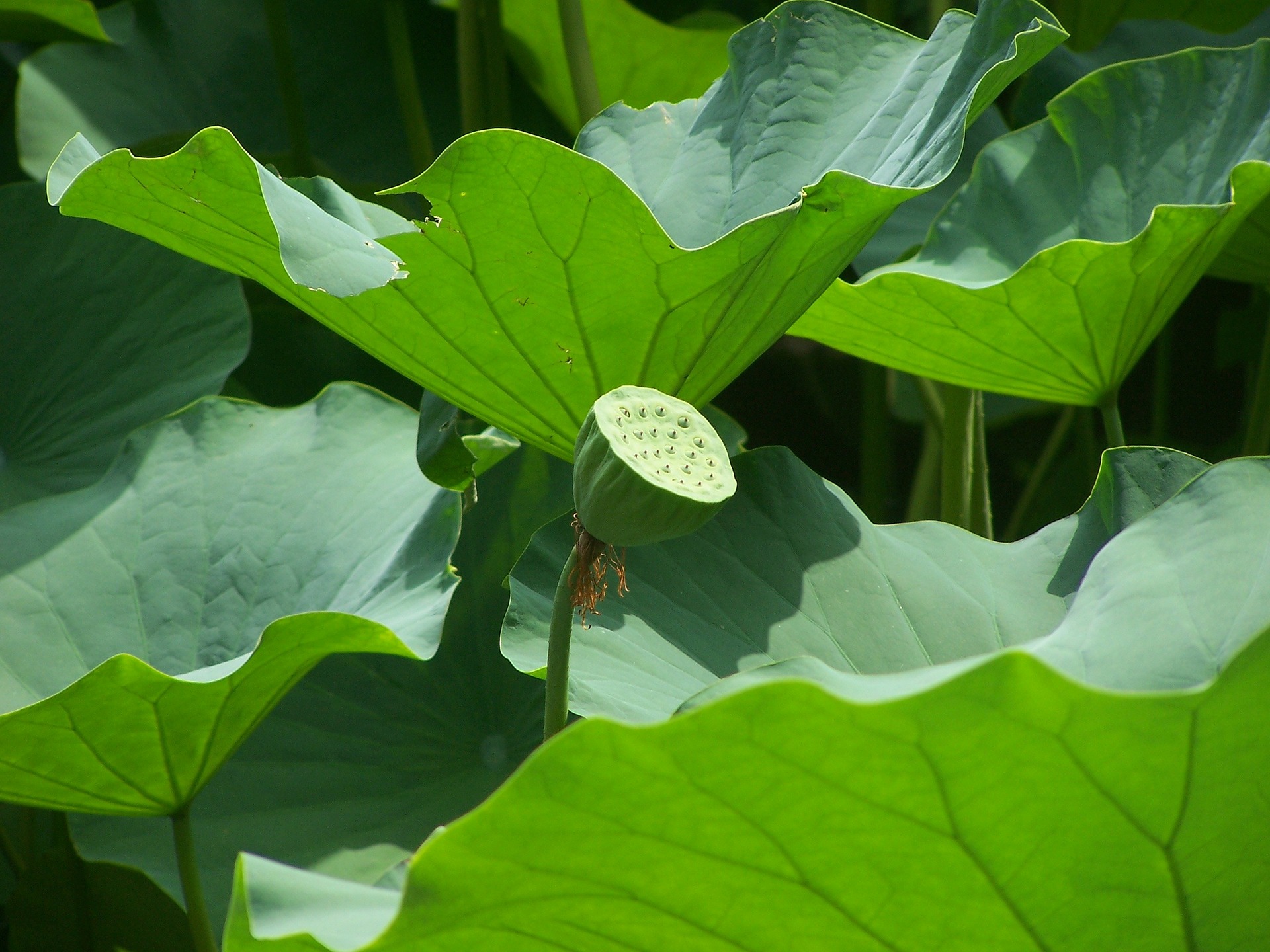 ---
Lotus Leaf
 Lotus leaf is a well-known ingredient in TCM to aid in losing weight. It can also help to dispel heat and toxins in the body. Whether you use the leaf, seed or flowers, all parts of the lotus leaf are good for promoting urination and bowel movements.

For best results, drink 3-4 cups a day, using a fresh lotus leaf tea bag each time. Did you know it has long been used as a slimming drug in China?
– advertisement –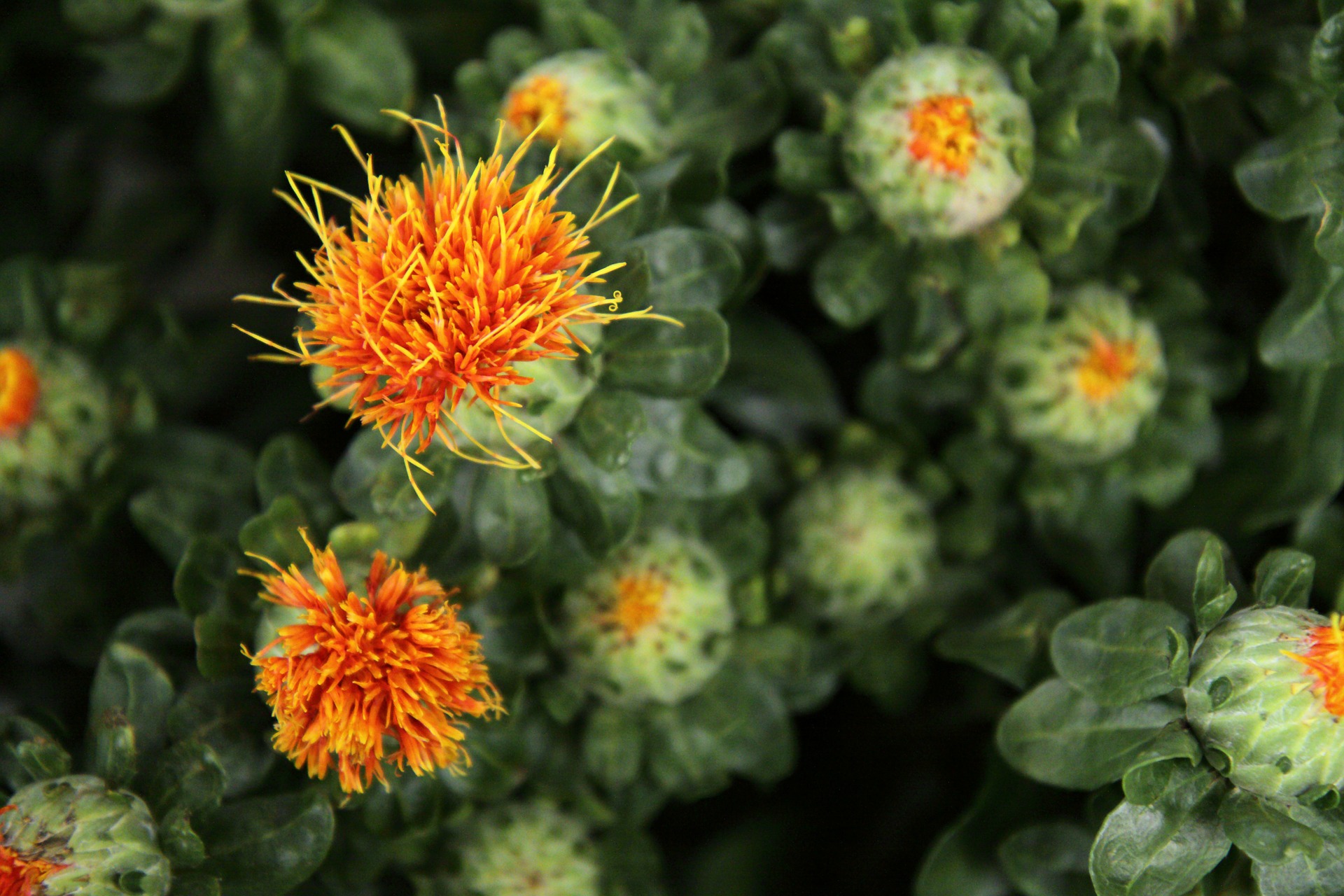 ---
Safflower
Safflower is also another tcm herb that is good for weight loss.Other than helping to get rid of fat, it is also good for detoxification! Get dried safflower petals and drink it as a tea for weight loss. It helps specifically for belly fats so if you have a fat belly, safflower might just be the herb you're looking for!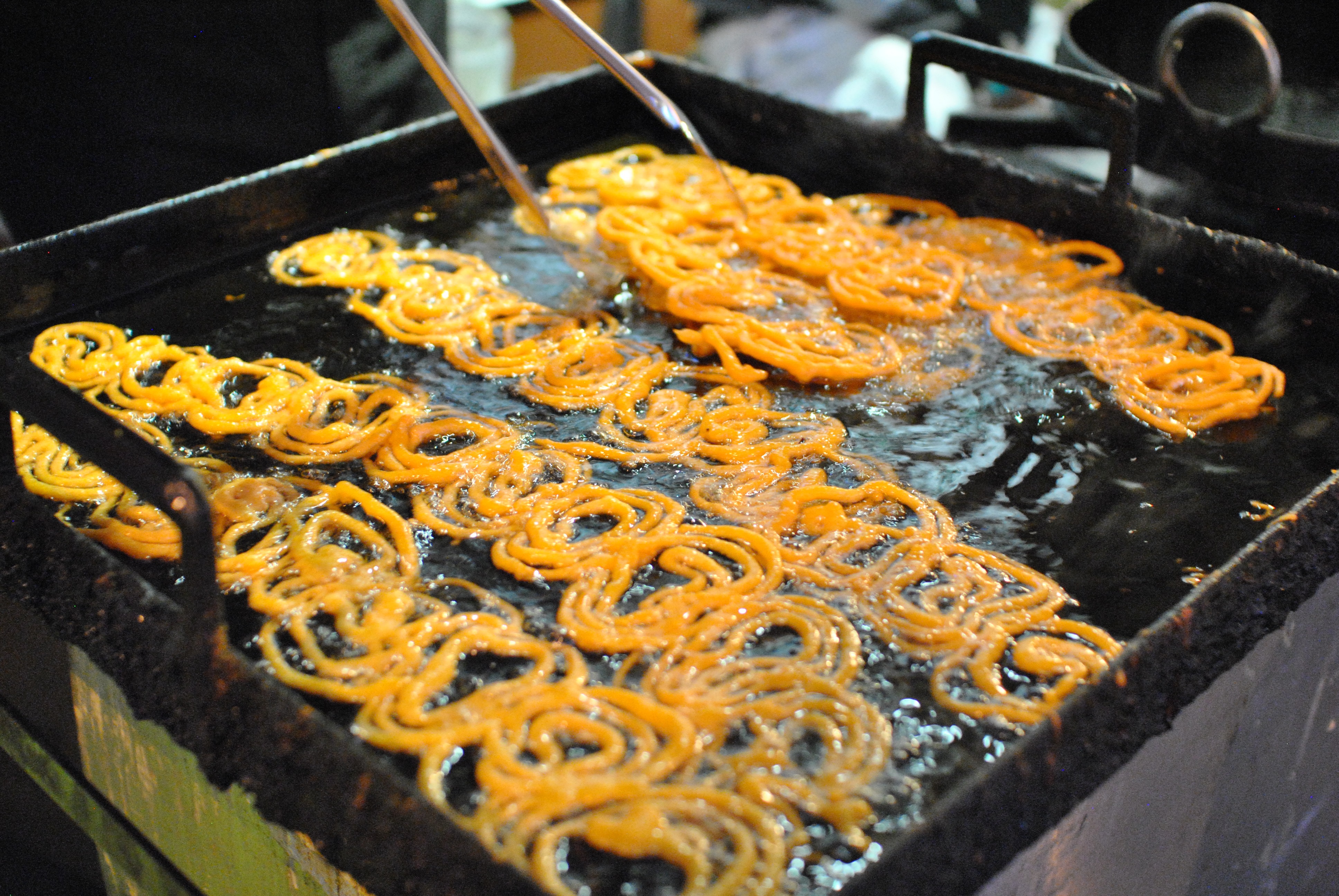 Image by @tuesday2012 via

Unsplash
---
Limit intake of oil food
Be mindful of what you eat. Cut down on oily food as much as possible and increase your intake of leafy greens or organic food. The best way is to prep your own food so that you get to decide how much oil, salt or msg go into your food.
Stop ordering food delivery and start cooking your own meals for a healthy and balanced diet!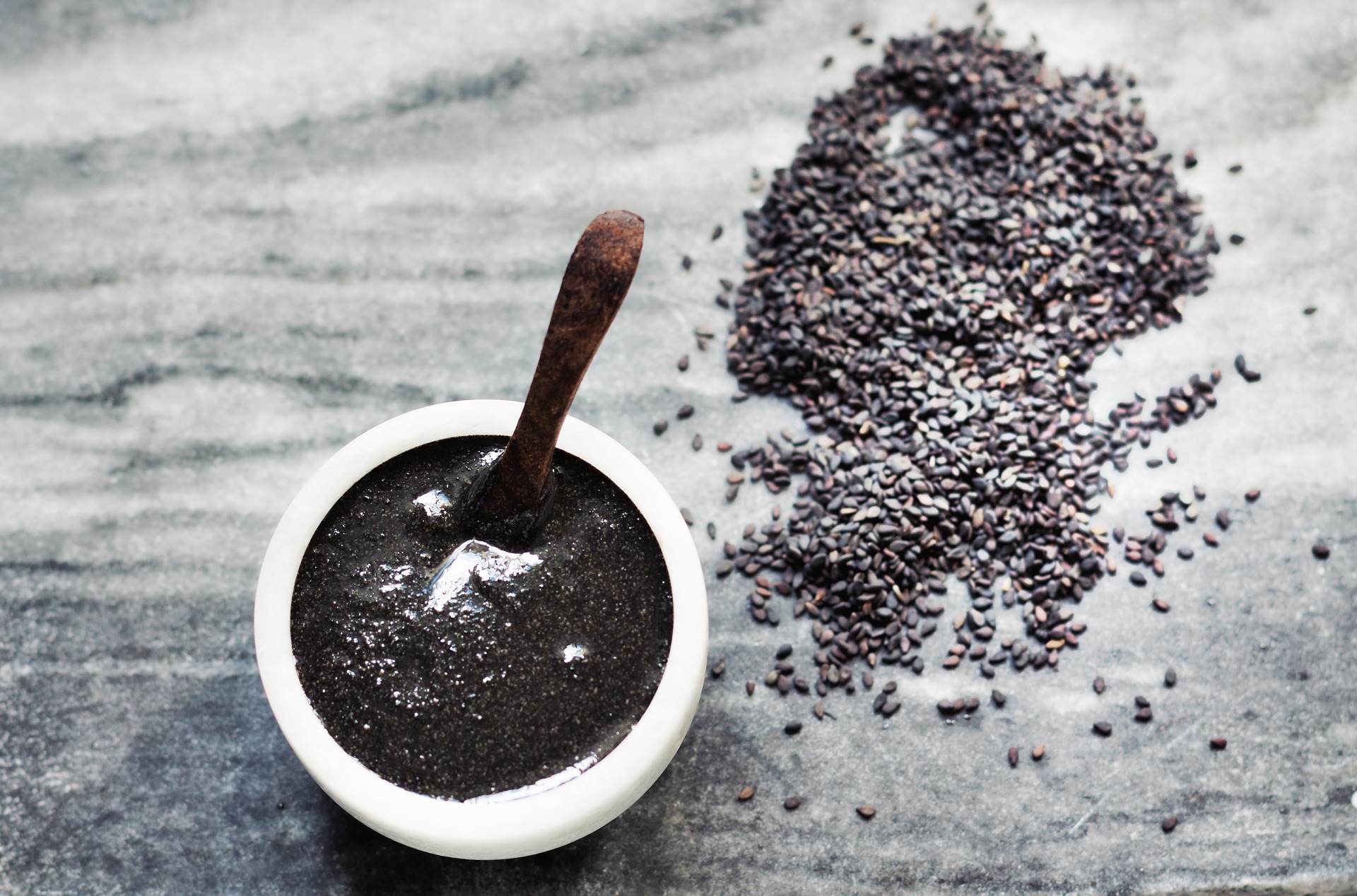 ---
Black sesame
Black sesame is good for helping to promote bowel movement which helps to dispel waste from your system. A small seed packed with protein, fibre, iron and healthy omega-3 fatty acids, lose weight healthily and naturally! 

Psst…it is also good for preventing premature  头发 loss!
– advertisement –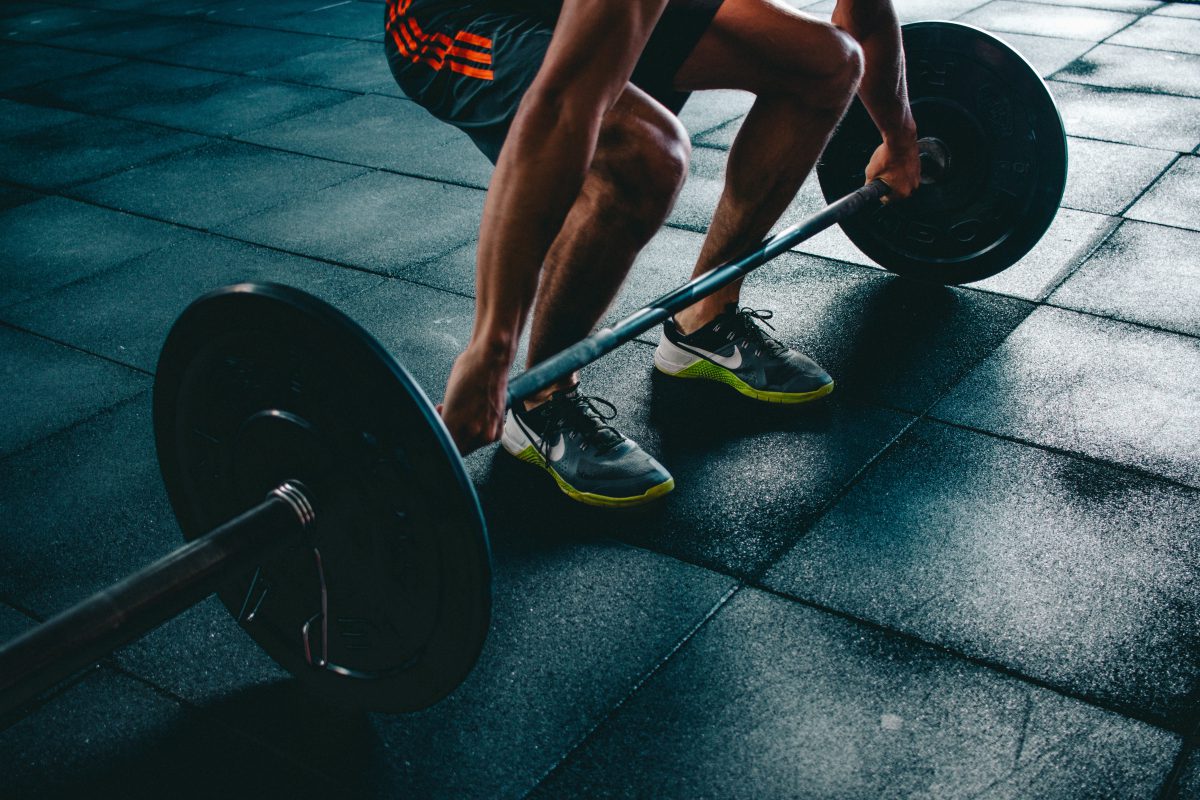 Image by @victorfreitas via Unsplash
---
运动
Is time always not on your side? With working from home, it is now much easier to schedule a time for exercise daily with the time saved from travelling to and fro to your office! Now, you have no more excuses for not exercising anymore! Exercise at least 30 minutes a day for a healthier and strong body.

While exercise definitely does more good than harm to the body, over-exerting yourself can have serious consequences for the body and brain. Learn how to take care and maintain your joint health with All Link Bones & Joint Restoration.
This unique formulation works to facilitate absorption by bones and joints, making it unnecessary to take three separate supplements. The calcium in these capsules comes from the soluble calcium ascorbate, making it more easily assimilated into the bone.
shop now